How Are ATP and WTA Players Spending Their Time During Coronavirus Pandemic?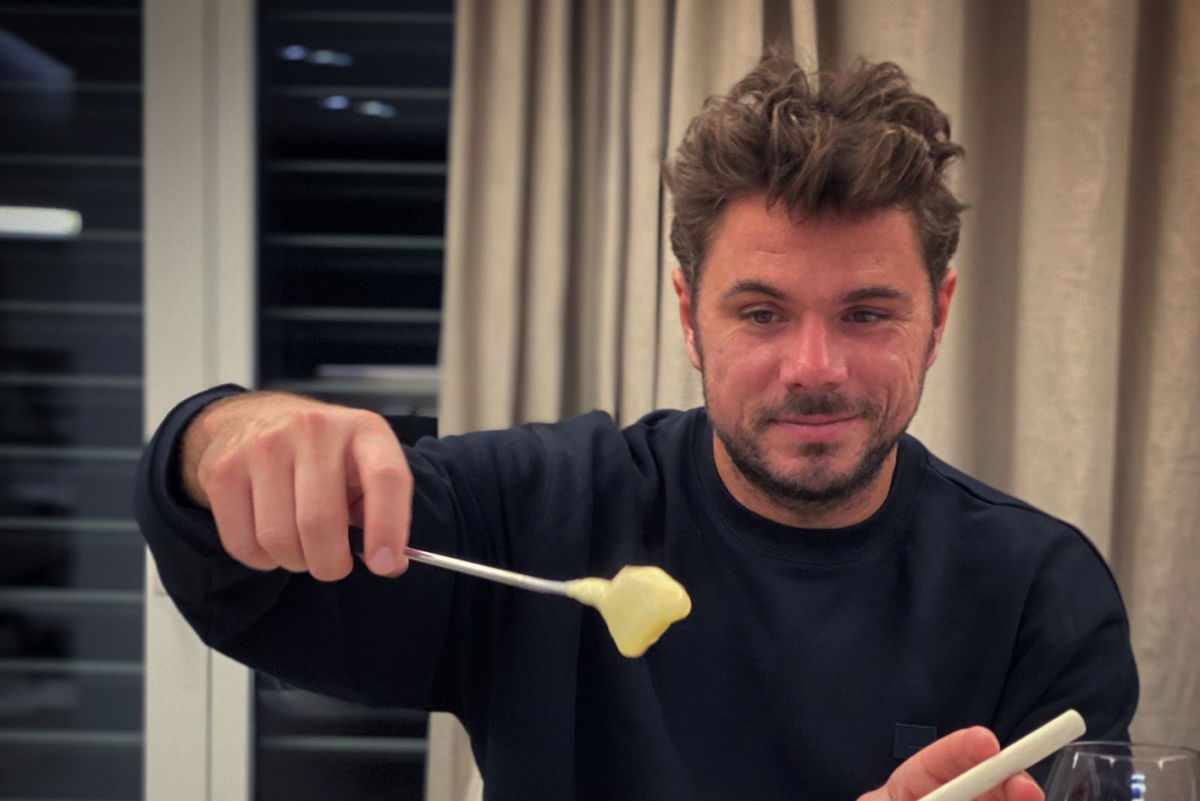 The ATP and WTA tour has been shut down for at least six weeks due to the rising health and safety concerns over coronavirus pandemic. The suspension means no ATP and WTA tournaments will take place until 27th April. Subsequently, the players are feeling empty in their unexpected days off.
The tennis world turned their heads toward the USA for the first ATP Tour Masters 1000 and WTA Premier Mandatory events of the season at the Indian Wells and Miami. Many players had already arrived in California a week before to practice for the unofficial "fifth" slam. However, these players returned to their respective homes after the cancellation of the tournaments.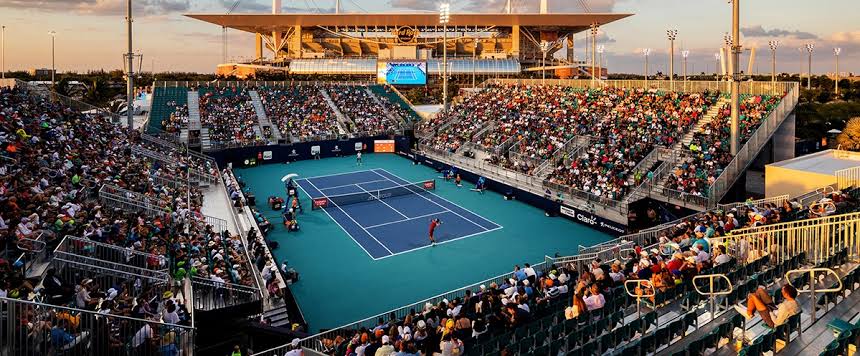 Are the ATP and WTA players getting bored?
Former world No.5 Eugenie Bouchard seems to be extremely bored during this suspension period. A series of tweets from the Canadian suggested that she is struggling to pass her time, staying at home all day. "On my couch doing nothing," Bouchard wrote in one of her tweets.
true, how's everyone's quarantine going? i do my training then stay at home. so bored! https://t.co/T7Hv9RKUBN

— Genie Bouchard (@geniebouchard) March 15, 2020
on my couch doing nothing https://t.co/HHjMyeGZ6E

— Genie Bouchard (@geniebouchard) March 15, 2020
this no sports thing is pretty brutal. how is everyone passing the time? https://t.co/mXWjqk3Mst

— Genie Bouchard (@geniebouchard) March 15, 2020
who's on twitter rn

— Genie Bouchard (@geniebouchard) March 15, 2020
Wawrinka and Murray banter on social media
Stan Wawrinka also spent his time in making fondue for himself. The Swiss star was certainly enjoying his time at home. On the other hand, Andy Murray found something wrong with Wawrinka's hair as he took a cheeky dig at him. "What's your address so I can send you a hairbrush?" wrote the former World No.1.
However, Wawrinka was already ready with his witty reply: "Yes, please !! Because right now I can't buy one. All the shops are closed. But coming from you and your famous hairs it's quite funny."
The banter continued as the Scot replied: "I actually have never owned a hairbrush as you can probably tell."
At least being home means I can enjoy a good fondue 🧀🍷😍 stay safe guys 🙏✨❤️#home #staysafe #stayhome #love pic.twitter.com/2W6kh4XDCO

— Stanislas Wawrinka (@stanwawrinka) March 14, 2020
While Alexander Zverev was finding some good recommendations for TV shows as he asked his fans on Twitter: "Any TV show recommendations?"
One of his fan pages joked: "ATP Finals 2018, the biggest show ever."  The 2018 ATP Finals champion liked the joke. He replied: "That's a good one." 
Also Read: Jeremy Chardy Concerned About Tennis Players' Jobs
Any tv show recommendations? 😅🙏🏼

— Alexander Zverev (@AlexZverev) March 14, 2020
Anybody want some tennis lessons in the next few months?😅 #coronavirus #IndianWells #CoachOMara

— Jonny O'Mara (@Jonny_OMara) March 9, 2020
Will be in New York for some time. Giving some select lessons during this time if anyone interested. Serious inquiries only. Let me know!

— Noah Rubin (@Noahrubin33) March 12, 2020
Tennis players have all experienced long lay-offs in their career due to injuries. However, this time the whole world has been impacted. And there seems to be no definite ending to this pandemic, leading to ambiguity among the players about the future.
The players are hoping they are not in a further state of idleness after six weeks. For now, the players can treat this as an off-season. They can certainly ramp up their training sessions after some days when the situation is under control.
Varun Khanna
MBA tech grad.| Sports enthusiast| Writer by passion