How Can Alexander Zverev Beat Heavy Favorite Dominic Thiem for Maiden Slam?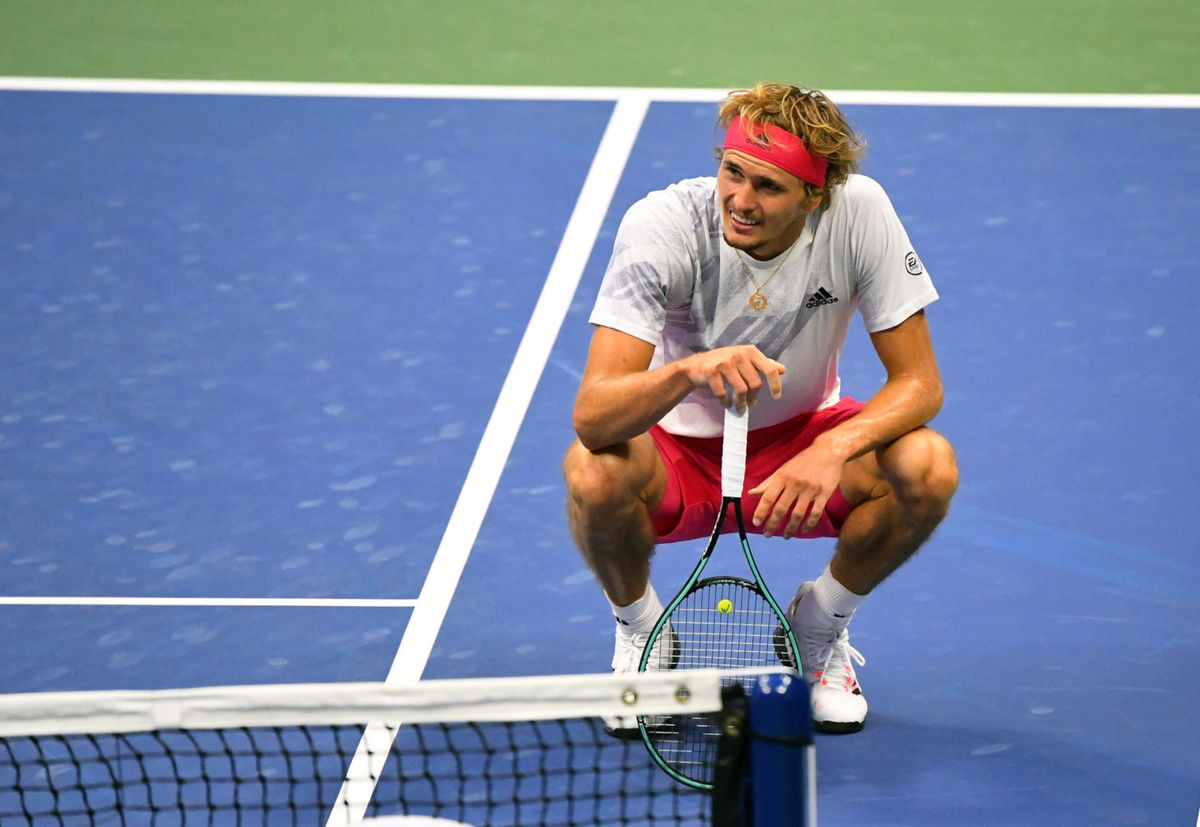 The day when the tennis community finally gets to see a new Grand Slam champion is once again here. With Roger Federer and Rafael Nadal not participating and Novak Djokovic out of the tournament, Dominic Thiem and Alexander Zverev will have a much easier time than they would have expected in the final.
Should Thiem be fully fit, Zverev will have his work cut out. But can the German pip his friend to the title?
While this will be Sascha's first-ever Major final, Thiem has played three so far in his career. The Austrian is undoubtedly the better player at the moment and will be the heavy favorite to get his maiden Grand Slam.
Can Alexander Zverev register his first Major win over Thiem?
Thiem leads the pair's head-to-head 7-2 and has won the last three encounters between the two. Just this year, he beat Zverev in the 2020 Australian Open semifinal in four sets. In fact, Dominic has won all three of his Grand Slam clashes with Alexander.
Zverev has certainly rejuvenated his career this year following his semifinal debut at the 2020 Australian Open. But he will need to be near-perfect to defeat a determined Thiem. The German will have to get on the front foot right from the off. He simply cannot give his opponent a good start as he had afforded Pablo Carreno Busta. Thiem is unlikely to let such a lead slip-up.
Sascha will have to be laser-focused right from the get-go if he is to have a fighting chance.
The unpredictable serve
Zverev's service will play a vital role if he is to have a chance at victory. Unfortunately, it is his most unpredictable asset on the court. On a bad day, Sascha's serve can be abysmal. If he is unable to manage a healthy percent of first serves, he will have to go big with his second serve, as he did against Busta.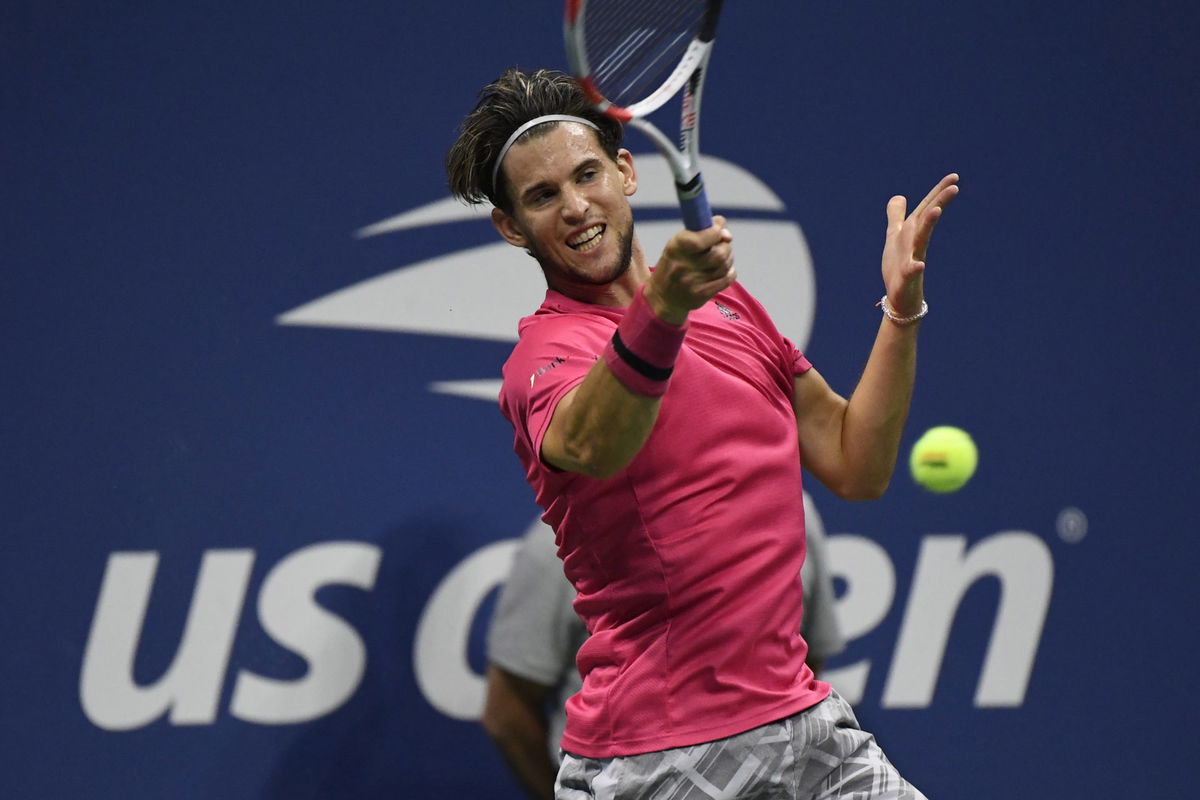 Alexander Zverev will also have to employ the wide-serve often and well so that he can force his opponent out of position. Dominic will not think twice before blasting his returns and taking control of the points otherwise. However, if Sascha can put him out of position at the start of the point, he can control it. Or at least not allow Thiem to control it.
Groundstrokes and movement
Alexander's forehand will also have to be consistently good throughout the match if he is to dictate the points. Dominic will obliterate any short ball that sits up with his own cannon of a forehand. And as good as the German's backhand is, Thiem won't hesitate to attack it either. He certainly did so in their match Down Under at the start of the season.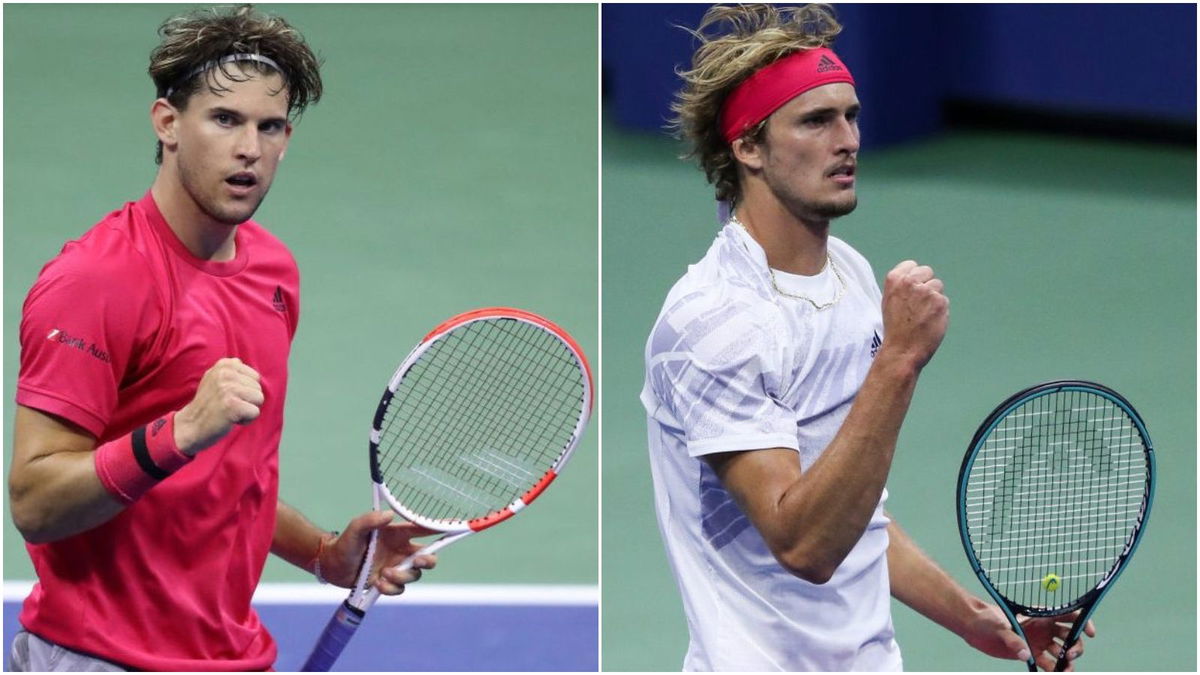 The German's focus will have to be making his opponent uncomfortable by forcing him to hustle around the court. It is a tough task and a lot to ask of Sascha, but World No. 7 will have to keep the points short and play some brave tennis on Arthur Ashe.
About 12-18 months ago, Sascha would have been Thiem's equal on hard-court. However, the Austrian's tremendous improvement of his hard-court game has awed everyone. He even came might close to beating Novak Djokovic, who is undoubtedly the king of hard-courts.
All in all, the odds are stacked heavily against Alexander Zverev and he will have to put in an amazing display of grit and focus to get his hands on the coveted title. However, nobody can deny he has shown heart in the tournament so far.