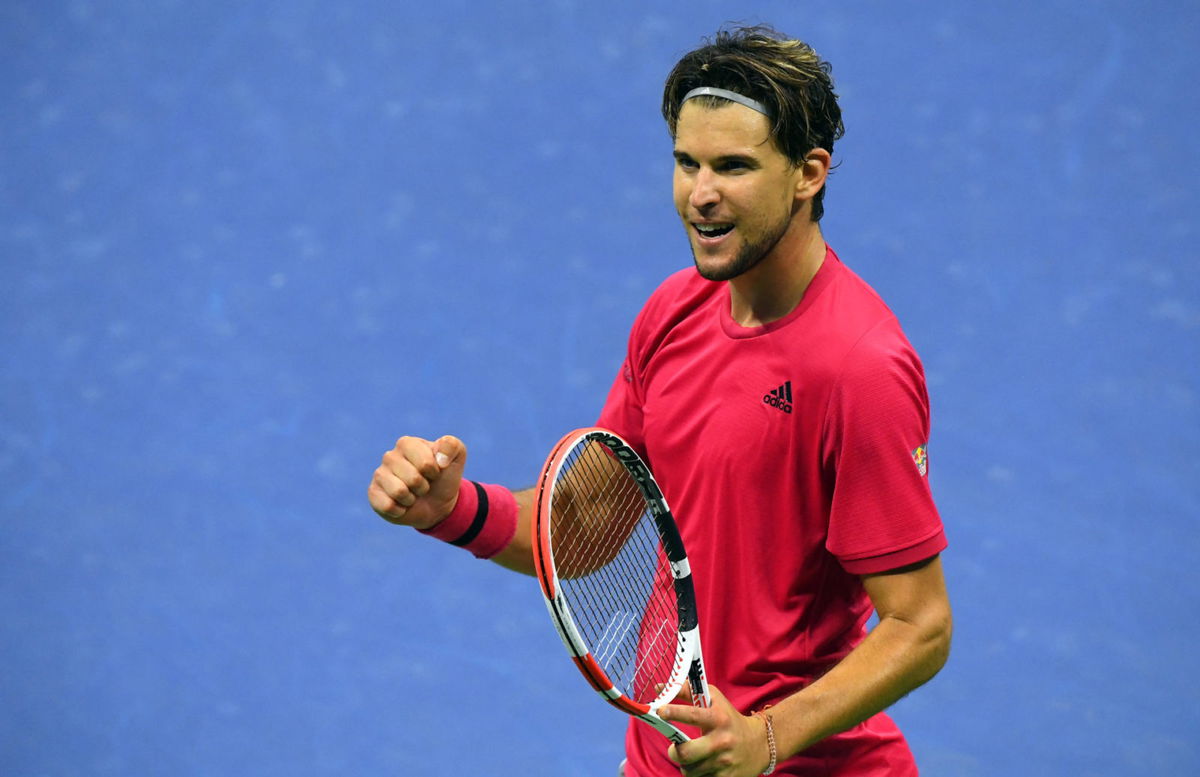 World No.3 Dominic Thiem continued his phenomenal 2020 run as he won his first Grand Slam title by beating Alexander Zverev in the US Open 2020. With this run, Thiem is now agonizingly close to the World No.2 Rafael Nadal in the ATP rankings.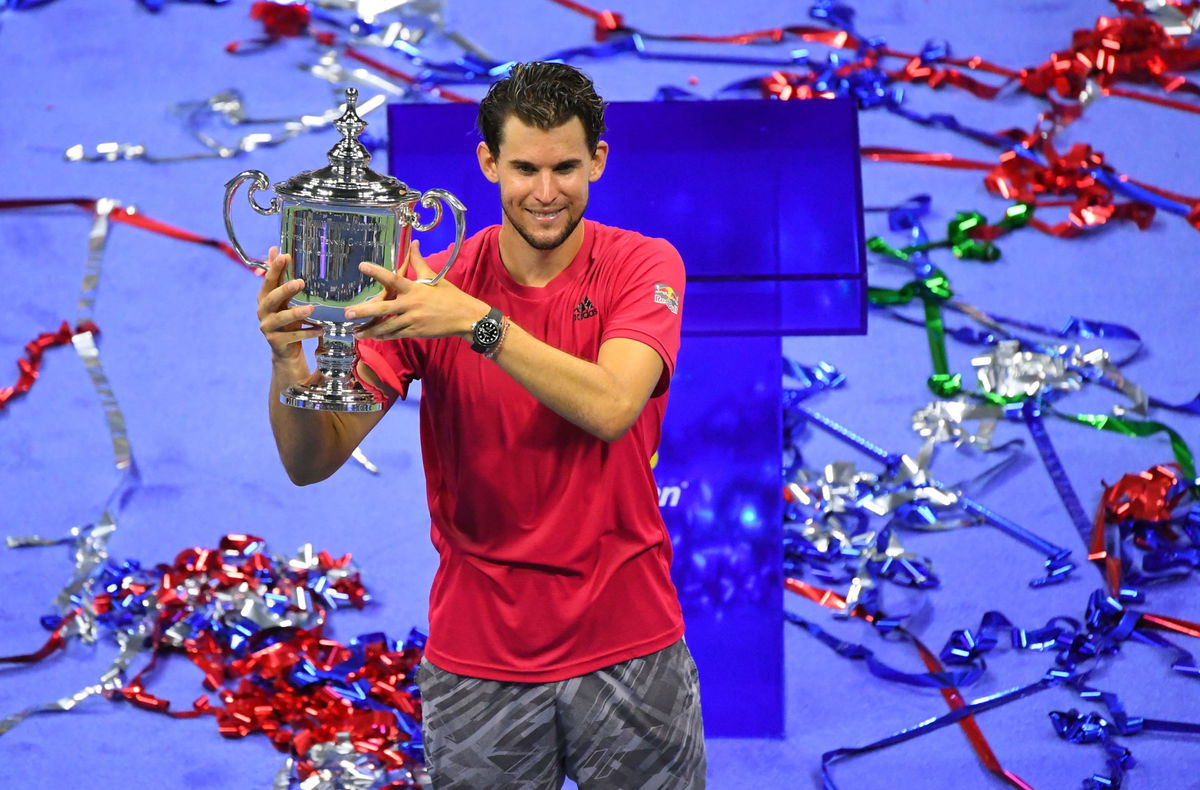 Apart from the joy of being a Grand Slam champion, Thiem made huge gains in the ATP rankings. Especially now he solidifies the 3rd spot in the rankings. Before the US Open 2020, he had 7135 points. Thiem added 1990 points as he won the US Open taking his total to a mammoth 9125. This puts him in an interesting position going into the remainder of the season.
Dominic Thiem is behind Rafael Nadal by 725 points in the ATP Rankings
Novak Djokovic sits at the top with 10860 points. And Rafael Nadal is at second with 9850. For Thiem, it will be very hard to catch Djokovic but surpassing Nadal is achievable. As Nadal has no scope of gaining ranking points in the coming weeks, Thiem could get a shot at the World No.2 spot.
Thiem is not playing the Italian Open this week. He will straight away fly to Paris for the French Open. Nadal won the Italian and the French Open last year so he won't be able to gain any points. But Thiem lost to Nadal in the French Open final last year so if the Austrian wins the French Open this year, he will gain 800 points. Currently, the difference in points between the two is 725. So with the 800 points, Thiem will become the new World No.2.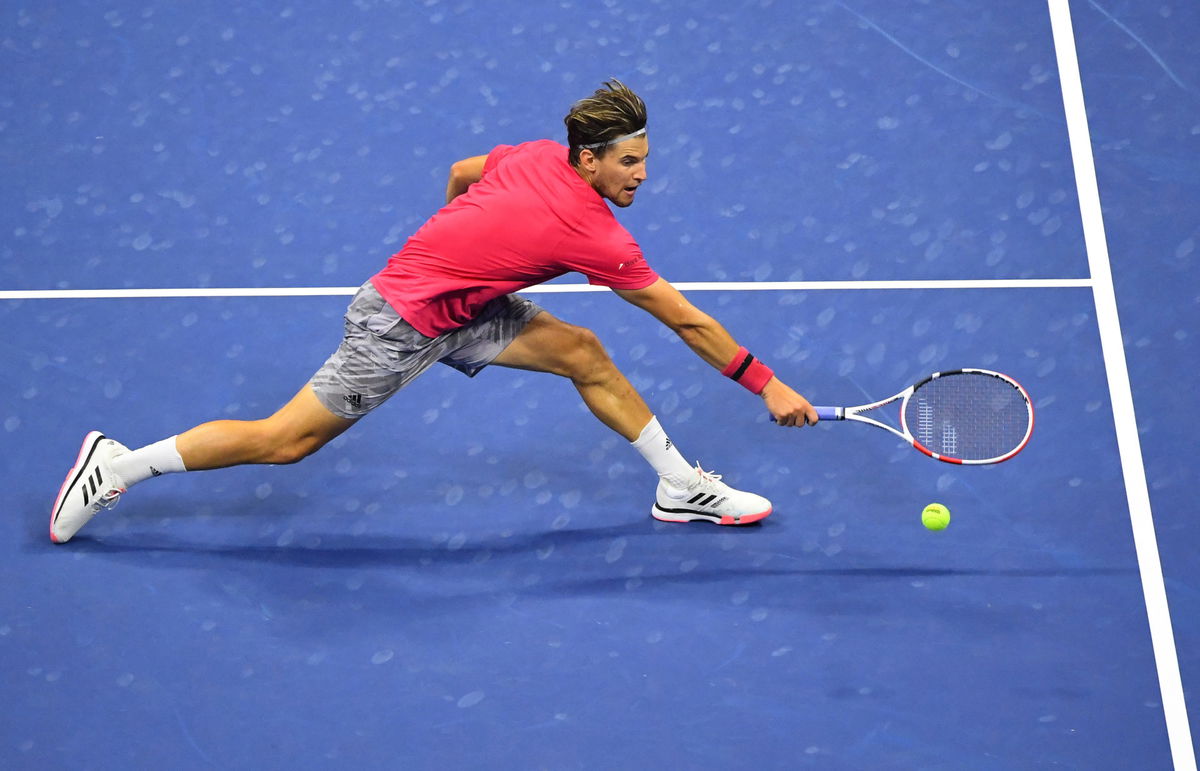 The 'Big 4' of Federer, Nadal, Djokovic, and Murray have held on to the top 2 spots in the rankings for 769 weeks now. In over 15 years no other player apart from the big 4 has occupied the top 2 spots in the rankings. So if Thiem manages to break this dominance it will be huge.
Read More: US Open 2020 Finals: Dominic Thiem Sets Unbelievable Records That Even 'Big 3' Couldn't Come Close To