World No.5 Dominic Thiem fought back after losing the first set to defeat Alexander Zverev 3-6, 6-4, 7-6(3), 7-6(4) in the semifinals of the Australian Open 2020. With this victory, the Austrian also has a chance to replace Roger Federer in the ATP rankings and reach his highest ranking of No.3 in the world.
The victory on Friday helped Thiem book a place in his third Grand Slam championship final and first at the Melbourne Park. He also became the first Austrian to reach the title match of the Australian Open.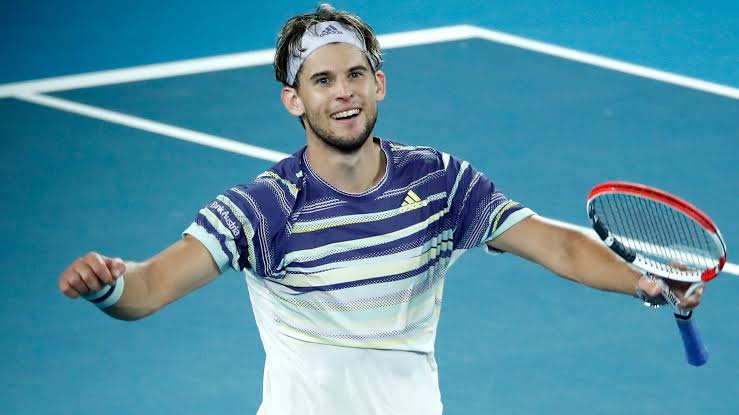 Dominic Thiem World No.3 scenario
The 26-year-old can rise to the 3rd spot in the ATP world rankings only if he defeats Novak Djokovic in the finals of the Australian Open 2020 on Sunday. The victory will earn him 2000 points to surpass Federer with a lead of 550 points.
However, if Djokovic defeats Thiem then the Austrian will fell short of 250 points behind Federer. Despite the loss, Thiem will ascend to World No.4 superseding Daniil Medvedev.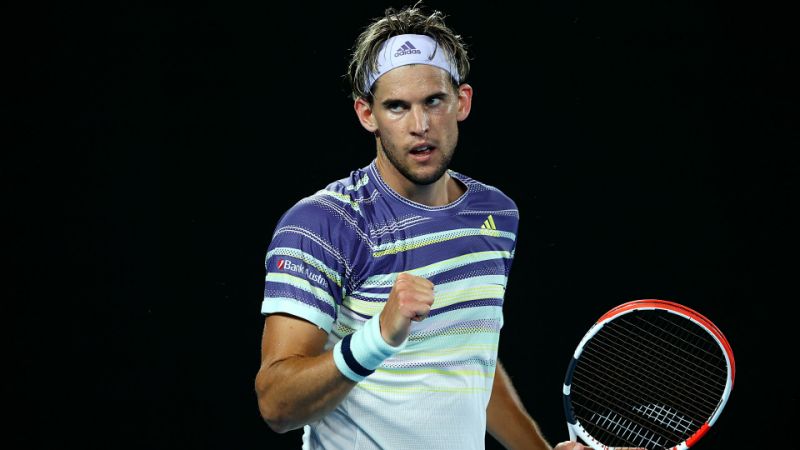 On the other hand, the 16-time Grand Slam champion can regain the No.1 position, replacing Rafael Nadal if he wins his record 8th title at the Melbourne Park. However, if the 32-year-old fails to defend his title on Sunday, he will stay at the No.2 spot.
Also Read: "Thiem Deserves to Be Where He Is" – Novak Djokovic Wary of Dominic Thiem
Novak Djokovic feels Thiem will breakthrough to top 3 soon
Ahead of their blockbuster final clash, Djokovic praised the youngster of becoming a potential Grand Slam champion in the near future.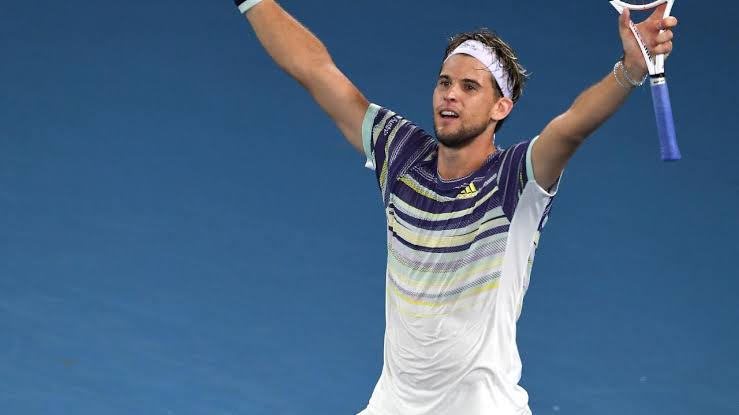 "I don't think that he is a next-generation as he is already an established top-five, top-ten player and he played a couple of grand slam finals. He believes that it is just a matter of one match here and there that can potentially give him a grand slam title and can actually get in the mix of top three in the world," said Djokovic in his post-match press conference on Thursday.
Varun Khanna
MBA tech grad.| Sports enthusiast| Writer by passion