How Can Iga Swiatek Defeat the Australian Open Champ Sofia Kenin in French Open 2020 Finals?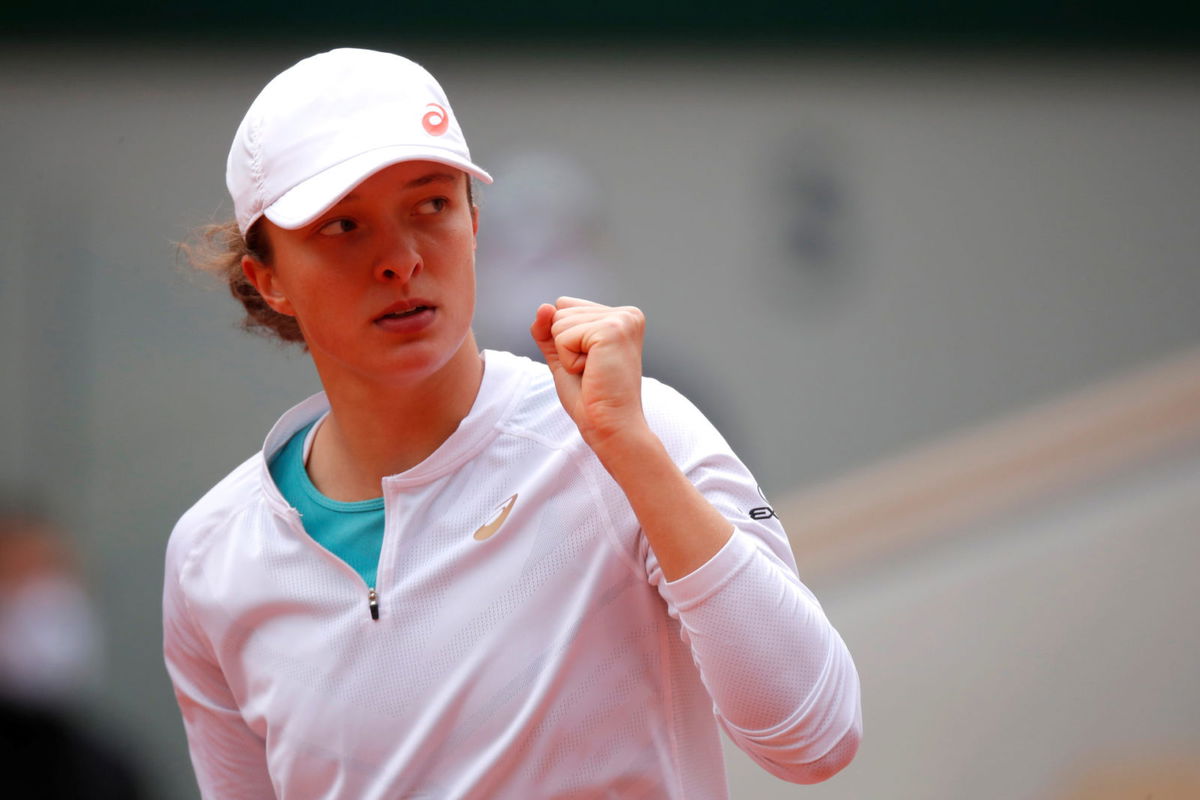 19-year-old Iga Swiatek has stunned everybody with her scintillating entry into the French Open 2020 finals. To everyone's shock, the teenager is yet to drop a set at Roland Garros 2020. However, one final challenge stands between Swiatek and the trophy.
The Polish player faces 2020 Australian Open champion Sofia Kenin in the final. Despite Kenin being a Grand Slam champ, Swiatek has shown that she has what it takes to defeat her American counterpart.
It is a very young French Open final lineup. Swiatek is 19 and Kenin is 21; hence, both players have just started their ascension up the tennis ladder.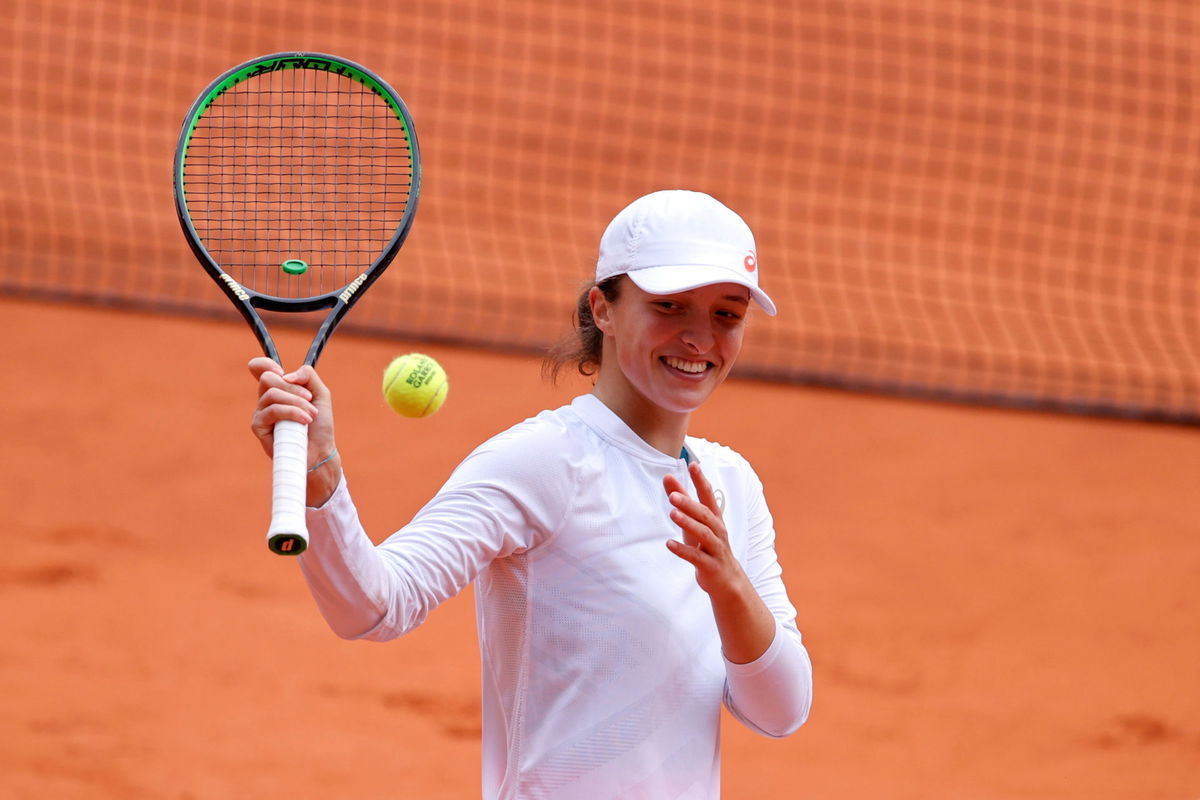 Swiatek has beaten heavyweights like Simona Halep and Victoria Azarenka on her way to the finals. Swiatek's biggest strength has been her explosive forehand, which is tailor-made for clay. Her heavy forehand has the depth and angle to trouble any opponent.
In her previous matches, she was high on winners even when there were less than 20 games played. Against Halep, Swiatek hit 30 winners with the final scoreline being 6-1, 6-2, and the match lasted merely over 60 minutes.
What can Iga Swiatek do to have an upper hand over Sofia Kenin in the French Open final?
If Swiatek wants to leave Paris as a Grand Slam champion, she will have to nullify Sofia Kenin's strengths. Kenin doesn't have an explosive serve or powerful strokes, but she is a solid all-around player.
She is more of a tactical genius who solves problems easily on the court. Kenin has shown that she can redistribute the ball really well with the variety of shots she has. Moreover, she is mentally strong and is unfazed in the bigger points.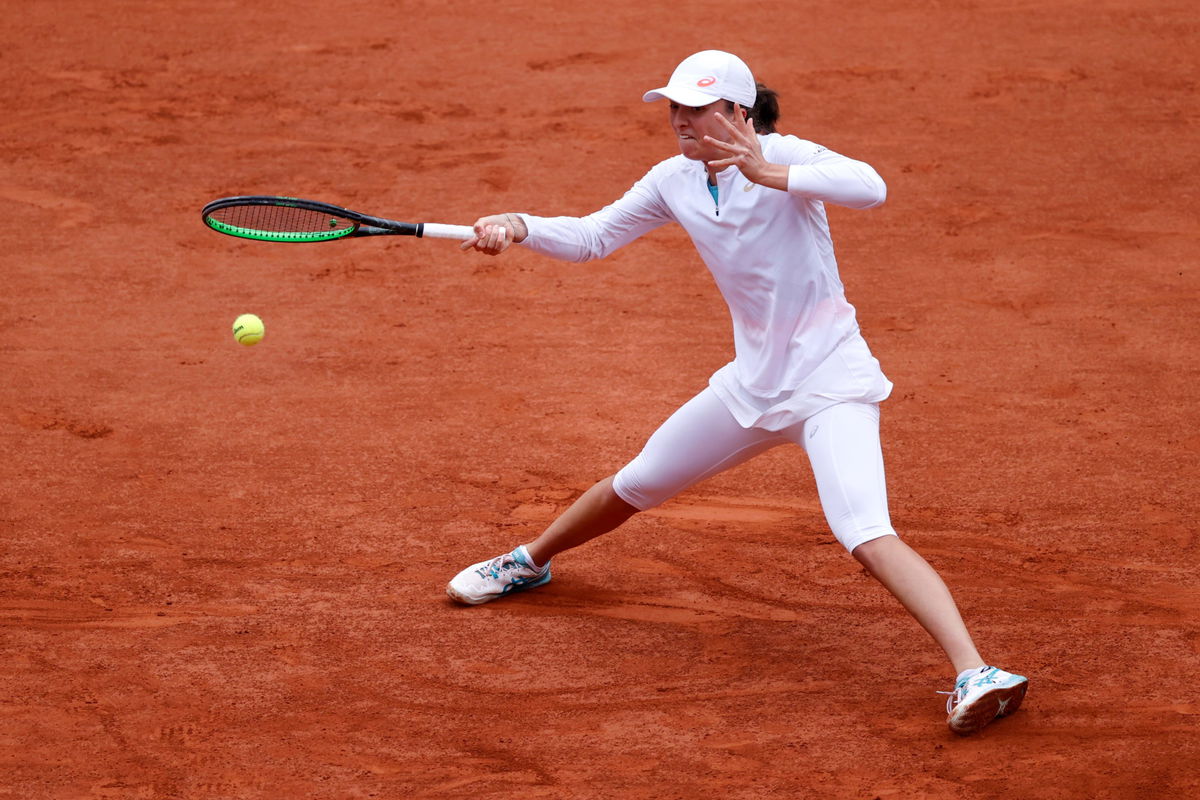 For Swiatek to hold a legitimate chance, she will have to outrun Kenin. The American likes to keep the rallies short; hence, Swiatek will have to be ready for the occasional drop shots and slices.
Kenin understands the game well and recognizes her opponent's weakness. Additionally, the American can be inconsistent with her serve, which means good returns could trouble her. Swiatek's powerful and angled strokes can force Kenin to rethink her plans.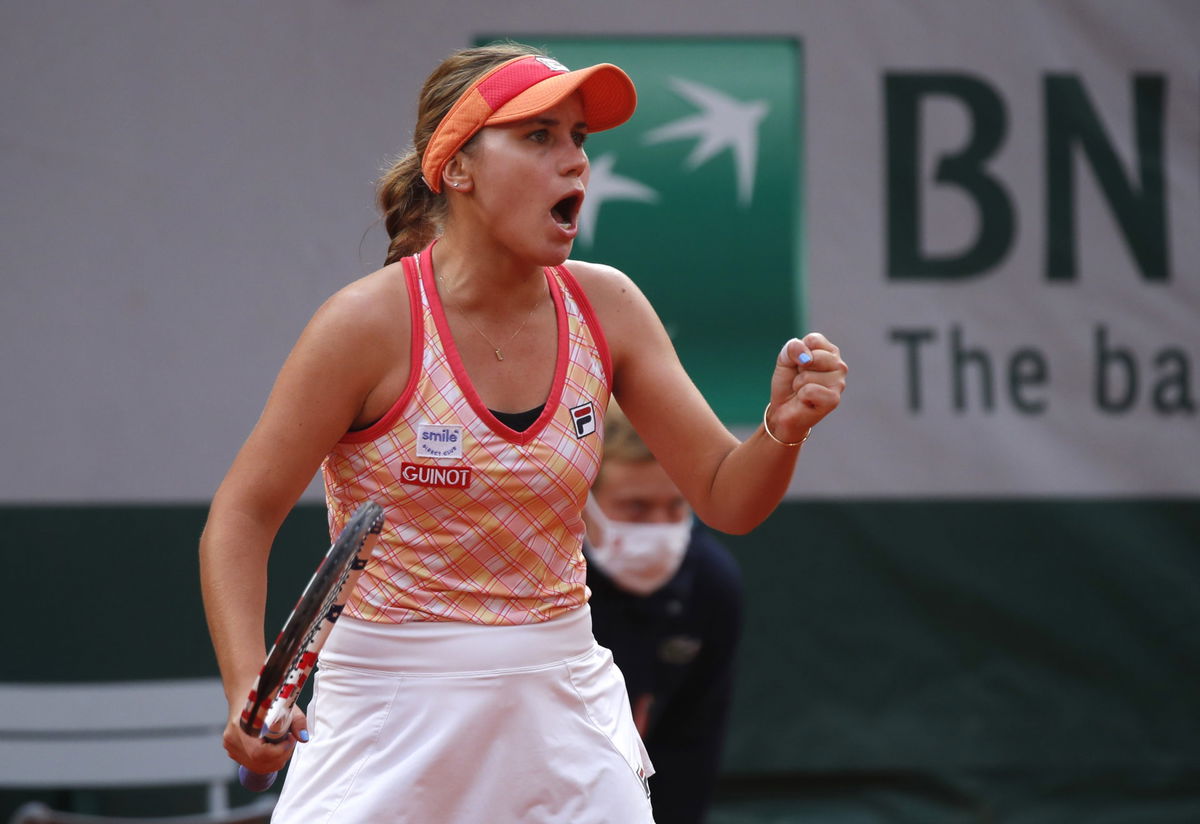 With Kenin being a Grand Slam champion, she will handle the pressure situations well. Swiatek will also have to handle the pressure well and not let it affect her gameplay. The women's singles French Open final will be won with tactical prowess rather than power-hitting.
Read More: Martina Navratilova Dismisses Sofia Kenin's Chance Against Iga Swiatek At French Open 2020