How Can Naomi Osaka Topple Ashleigh Barty for the World No.1 Spot in the WTA Rankings at French Open 2021?
Published 05/24/2021, 8:00 AM EDT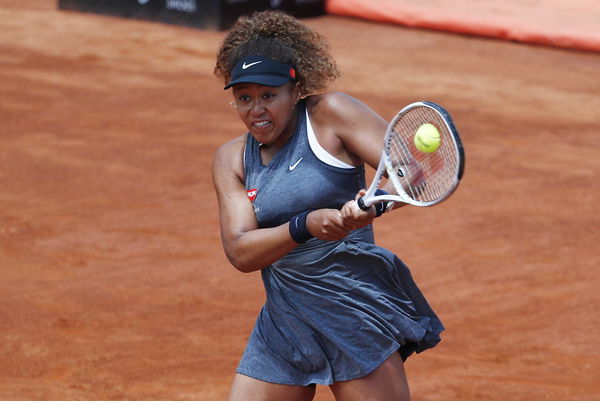 ---
---
Ashleigh Barty has been the World No.1 since September 9, 2019. Since then, she has won five titles and has amassed 10,000 ranking points. She will go into French Open 2021 with a handsome 2714 points lead over World No.2 Naomi Osaka. But the Japanese ace has a chance at toppling Barty.
ADVERTISEMENT
Article continues below this ad
Osaka is the only player with a chance at the World No.1 ranking at Roland Garros 2021. Despite the large deficit of 2714 points, Osaka could benefit if Barty has an early exit.
Since Barty didn't participate in French Open 2020, she kept the 2000 points from 2019 and hence will be defending those in Paris.
ADVERTISEMENT
Article continues below this ad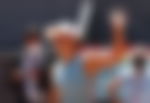 Osaka also didn't play in Paris in 2020, and she is defending 130 points. Currently, Barty has 10175 points and Osaka has 7461 points. Barty's lowest point total at French Open can be 8185. For Osaka to cross the lowest mark, she will have to earn 724 points more than the 130 points she earned in 2019; that is only possible if she reaches the final.
If Barty is ousted before the semifinals, then Osaka has to reach the final to get the World No.1 ranking. Ash will lose 1570 points if she is ousted in the quarterfinals. That will bring her points total down to 8605. And Osaka will add 1170 points by reaching the final, hence her point total of 8631 would edge Barty's total.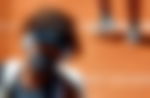 Moreover, if Barty reaches the semifinals of the French Open 2021, she will lose 1220 points. Her points total would then drop to 8955. Osaka will then need to win the Grand Slam to increase her points total to 9331.
However, all doors would close for Osaka if Barty reaches the final. If Barty reaches the final, she will at least keep 1300 points of her 2000 points, hence her total will be 9475, and that is ahead of Osaka's maximum points total possible.
ADVERTISEMENT
Article continues below this ad
Since 2018, Osaka has played 28 matches on clay losing 13 and winning 15. She is yet to win a title on clay and has not yet gone past the third round of Roland Garros. Her 2021 clay court form has been abysmal; she is on a two-match losing streak on dirt.
Osaka will be seeded second, but could face a lot of trouble against natural clay-court players in the draw. It could very well be that the gap between Osaka and Barty remains the same after Roland Garros.
ADVERTISEMENT
Article continues below this ad