How Can Rafael Nadal Reclaim World No.2 Spot From Daniil Medvedev After Monte Carlo Masters 2021?
Published 04/11/2021, 5:30 PM EDT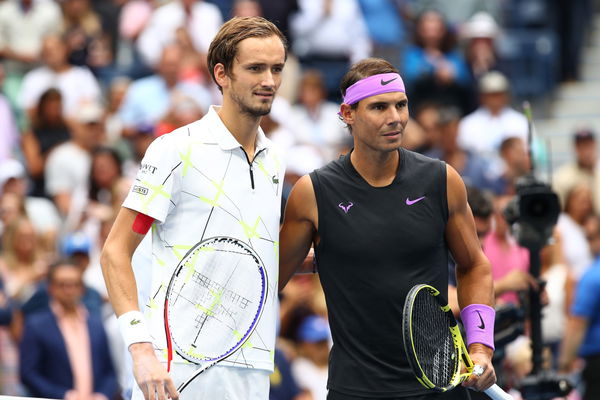 ---
---
Although World No.1 Novak Djokovic is far ahead, behind him the battle for World No.2 has been interesting. Rafael Nadal had started the year as World No.2, but soon saw Daniil Medvedev surpass him and become the new World No.2 in over a decade. Now, as tennis moves to clay, Nadal could again pounce and jump ahead of Medvedev at Monte Carlo Masters 2021.
ADVERTISEMENT
Article continues below this ad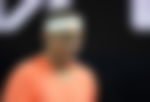 At the start of Monte Carlo Masters 2021, Medvedev has 10030 points and Nadal has 9670 points. Thus the Russian is 360 points ahead of Nadal.
ADVERTISEMENT
Article continues below this ad
It is to be noted that both the players could lose 180 points if they don't improve their 2019 Monte Carlo result. Both of them had finished in the semifinals in 2019 and thus the new directive from ATP takes away 50 percent of 2019 points if the player doesn't improve in 2021.
If Medvedev doesn't reach the semifinal, he will have 9850 points. With that, he will be 180 points ahead of Nadal. In that case, the Spaniard will have to reach the finals of Monte Carlo Masters to become World No.2 again.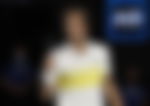 Rafael Nadal could potentially face Daniil Medvedev in the semifinals of Monte Carlo Masters 2021
If Medvedev reaches the semifinals, then Nadal must win Monte Carlo Masters. The Monte Carlo Masters 2021 draw has put Nadal and Medvedev on a collision course. They could face each other in the semifinals, and that could prove to be the deciding match for the World No.2 spot.
The Monte Carlo draw has been tough for both the heavyweights, Novak Djokovic, and Rafael Nadal. The World No.1 will not have an easy start as he could face young Italian star, Jannik Sinner, in the second round. Furthermore, he is on a collision course with Alexander Zverev and Stefanos Tsitsipas.
ADVERTISEMENT
Article continues below this ad
Whereas Nadal could face a tough challenge against Grigor Dimitrov and Andrey Rublev before his slated semifinal clash against Medvedev.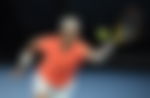 For Medvedev, he will have one eye forward, looking to close the gap to Djokovic and the other eye at keeping Nadal behind him.
ADVERTISEMENT
Article continues below this ad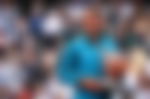 Trending Stories