How Can Rafael Nadal Reclaim World No.2 Spot From Daniil Medvedev at ATP Barcelona Open 2021?
Published 04/18/2021, 3:30 PM EDT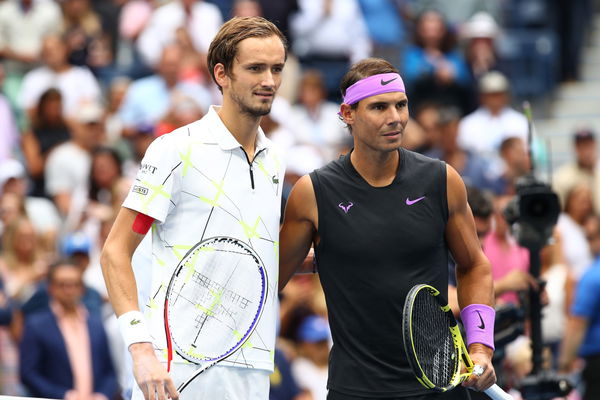 On March 15, 2021, Daniil Medvedev made history by becoming the World No.2, jumping over Rafael Nadal in the process. Fast-forward to now and Nadal is again close to regaining the World No.2 spot as tennis moves over to ATP Barcelona Open 2021.
Nadal is the number one seed at Barcelona Open. It is his home tournament, where he has won an astonishing 11 titles.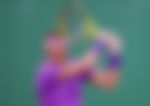 But after Nadal's early exit in Monte Carlo, he is set to lose 180 points when the rankings are updated on Monday. So Nadal's ranking points total will be 9490. And above him, Medvedev is also set to lose 180 points from Monte Carlo Masters so his points will be 9850.
ADVERTISEMENT
Article continues below this ad
What is the point difference between Rafael Nadal and Daniil Medvedev?
The points difference between them will be 360 points. 360 points are a significant chunk in an ATP 500 tournament, but to Nadal's advantage, Medvedev will lose points he earned by reaching the 2019 Barcelona Open final. The Russian has 300 points from 2019 and according to the new ATP directive, he will now lose half of it.
Nadal had only reached the semifinals of the 2019 Barcelona Open thus will risk losing only 90 points. And as Medvedev is not participating in the 2021 Barcelona Open, his point total will be 9700. That puts him just 210 points ahead of Nadal.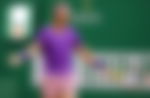 For Nadal to add points, he will have to better his semifinal appearance from 2019. And thus only a title triumph in Barcelona will help the Spaniard regain the World No.2 spot.
ADVERTISEMENT
Article continues below this ad
Rafael Nadal's failed attempt in Monte Carlo Masters 2021
Nadal had a chance to take the World No.2 spot last week in Monte Carlo. As Medvedev was out because of contracting the COVID-19 virus, Nadal needed an appearance in the final to regain the World No.2 spot. But another Russian in Andrey Rublev stalled his progress in the quarterfinals.
ADVERTISEMENT
Article continues below this ad
The World No.2 becomes extremely important, as that player will be seeded second in the French Open 2021. Novak Djokovic is the World No.1 and catching him will be extremely tough. Thus, for Nadal, he would want to face Djokovic straight in the finals of the French Open instead of the semifinals.