How Can Sofia Kenin Replace Naomi Osaka as the World No.3 in WTA Rankings?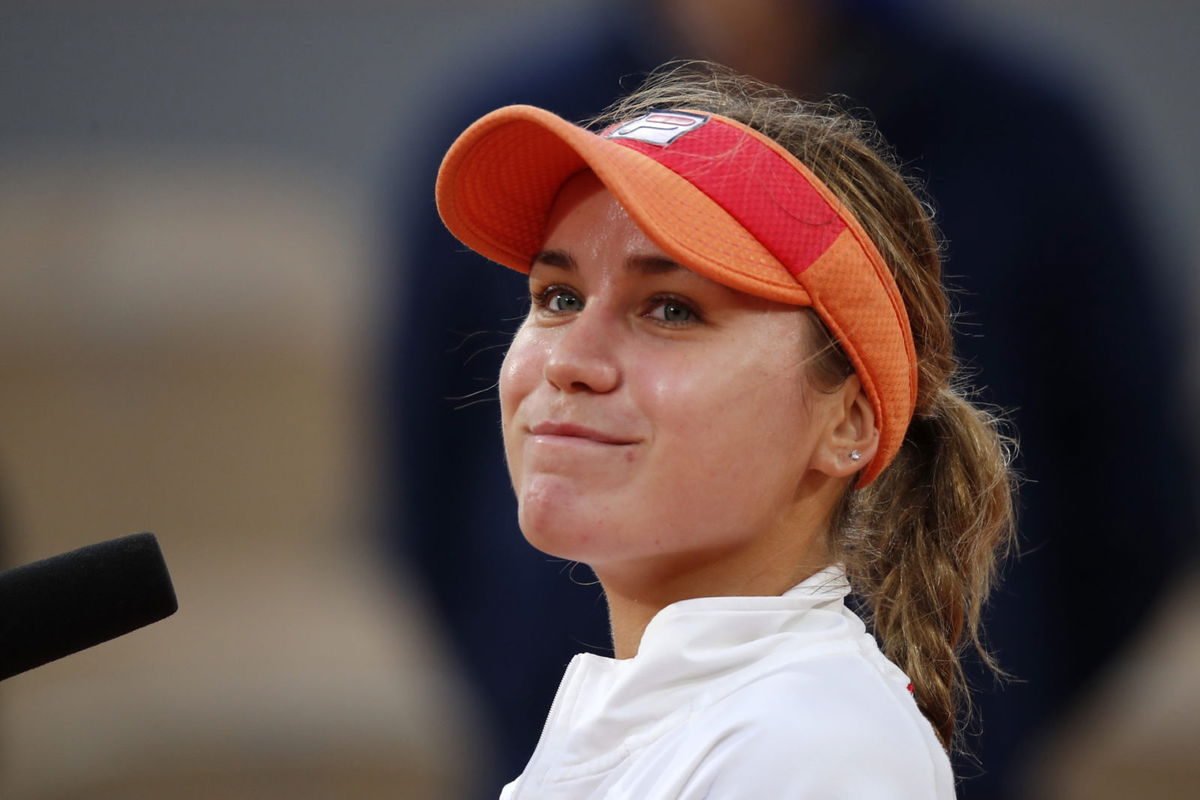 The 2020 Australian Open champion Sofia Kenin reached her first French Open final after a resounding victory against Petra Kvitova.
French Open 2020 has been a topsy-turvy ride for Kenin, who found herself in tough spots on numerous occasions. But the American's fighting spirit has not let her down. Regardless of the French Open 2020 final result, Kenin will make a re-entry into the top 5 of the WTA rankings next week.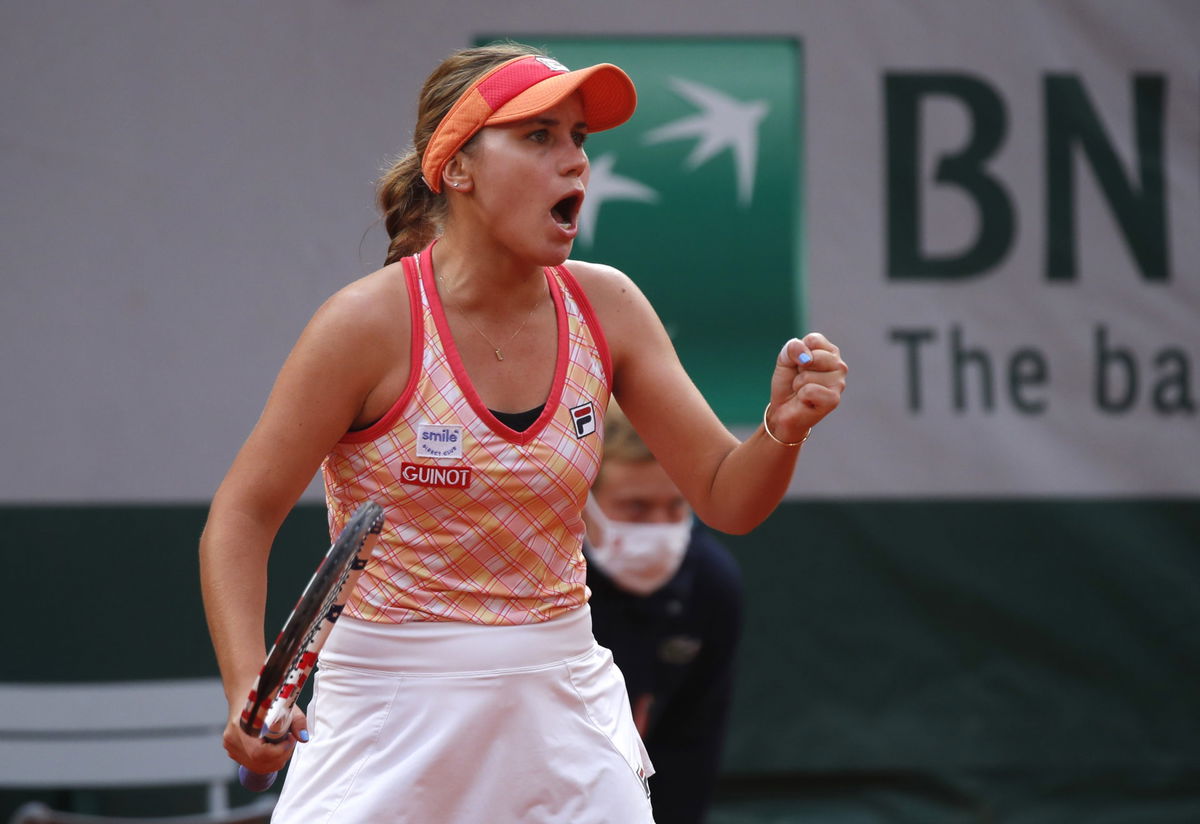 Being the finalist, Kenin will add 1060 points to her ranking which will push her above Karolina Pliskova and Elina Svitolina to the 4th spot. Moreover, the number three spot held by Naomi Osaka in the WTA rankings is also under threat from the young American.
What is the point difference between Sofia Kenin and Naomi Osaka in the WTA rankings?
Naomi Osaka became the World No.3 after winning the US Open 2020. Osaka has 5780 points and before the French Open, Kenin had 4700 points. If Kenin loses the French Open final, she will add 1060 points and end up with 5760 points, just 20 points below Osaka. But if Kenin becomes the French Open champion, she will gain 1760 points to finish with 6460 points, propelling her to a career-high 3rd.
Kenin is defending only 240 points at French Open 2020 as she reached the 4th round last year. The runner-up at a Grand Slam gets 1300 points; Hence, she will earn 1060 points if she loses the final. Subsequently, the winner gets 2000 points, which means that Kenin will earn 1760 points if she wins the French Open.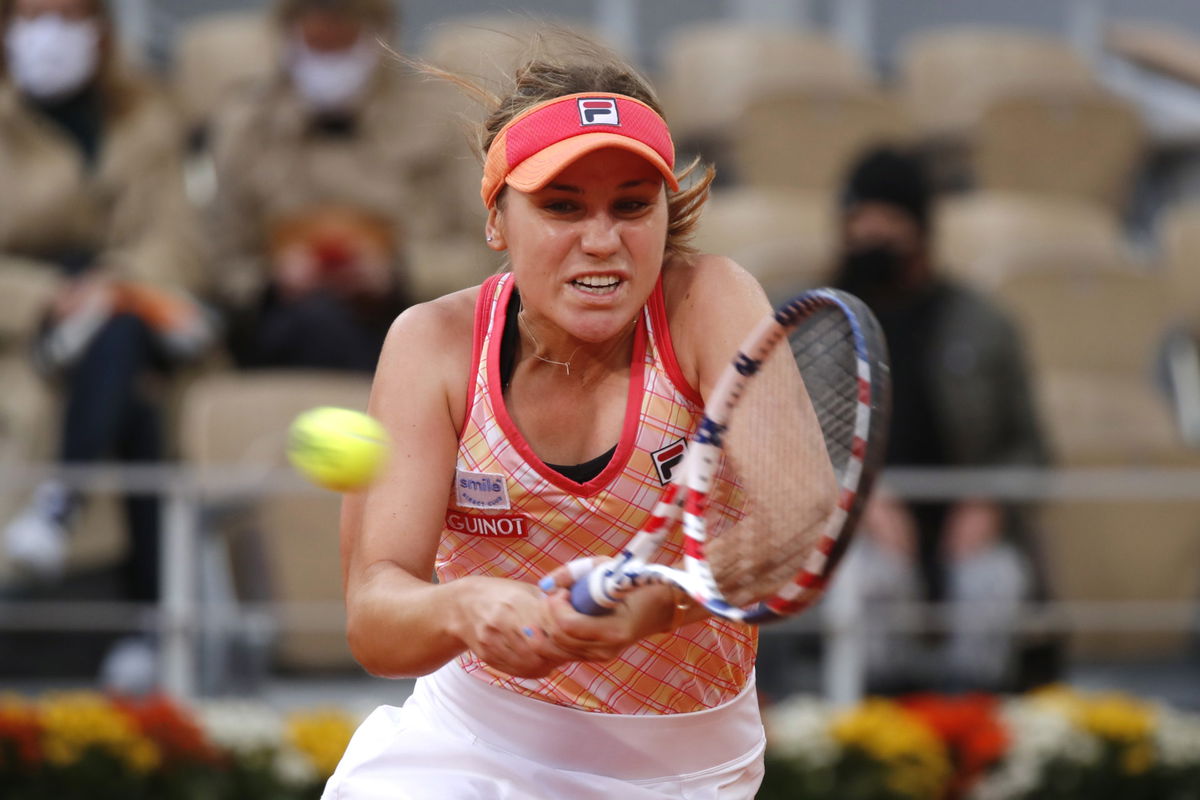 Sofia Kenin's ranking dipped after a rough restart to the season. She lost in the first round of the Cincinnati Masters and was ousted in the 4th round of US Open 2020.
This saw her drop to World No.6. Kenin had an even worse start to the short clay-court season as she was double bageled by Victoria Azarenka in the Italian Open. But putting up a Grand Slam champion's performance at French Open 2020, Kenin has forced her way into the final.
Kenin will play unseeded Iga Swiatek in the French Open finals. Swiatek herself is making huge jumps in the WTA rankings.
Read More: Sofia Kenin Recalls Juniors Clash Against Iga Swiatek After Reaching French Open 2020 Final