How Cristiano Ronaldo Manages to Stay Fit at Such an Age
Published 01/16/2020, 1:25 PM EST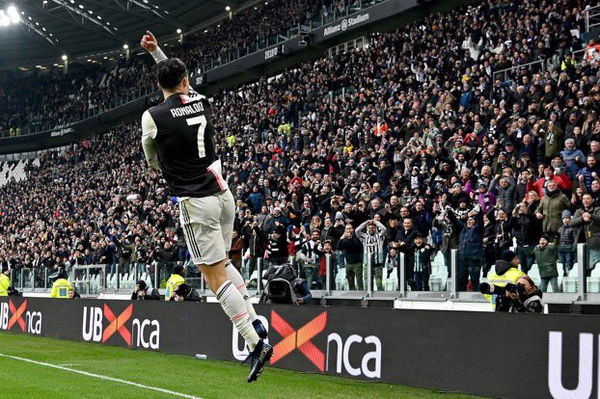 You have to be superhuman if you want to play football at the highest level as a 34-year-old. And that is exactly what Cristiano Ronaldo is. 
ADVERTISEMENT
Article continues below this ad
While debates can go on decades as who's a better player amongst Lionel Messi and Cristiano Ronaldo. Though there are no doubts that the Portuguese international is one of the finest athletes to have played the game.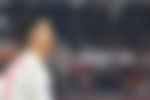 ADVERTISEMENT
Article continues below this ad
You can be as athletic as Cristiano Ronaldo is at such an age without having an exceptional fitness routine. And now details have emerged about his diet and other fitness-related habits.
According to reports, the Juventus forward like to have a meal for as many as six times daily. His meals mainly consist of food with low-fat content and high protein content.
Fish makes up a large part of his diet with Swordfish, Tuna and Cod being his favourite. He also has an appetite for chicken primarily due to its high protein content.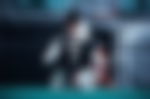 The former Manchester United forward has different choices for different meals he consumer during a day. For breakfast, he prefers to have low-fat yoghurt accompanied with Ham and Cheese. 
When it comes to his lunch, he usually prefers dishes made of chicken and fresh salad. 
For his second lunch, he prefers fish, which can be of any species amongst his favourites. He usually accompanies it with a salad or eggs. Fish is also one of his to-go dishes for dinner.
ADVERTISEMENT
Article continues below this ad
The former Real Madrid forward also have a strict sleeping cycle. As he likes to sleep for at least eight hours during the night.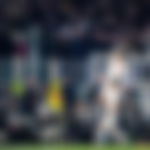 During the daytime, he likes to take power naps in between his other hardworking daily ritual. He likes to take as many as five naps a day. 
ADVERTISEMENT
Article continues below this ad
The 34-year-old has started the new year in sensational form and he looks set to quickly shed of a rather disappointing last season. 
Cristiano Ronaldo might be getting older in his age, though he's continuing to prove that age is just a number for him.