How Did ATP and WTA Players React to Coronavirus Outbreak?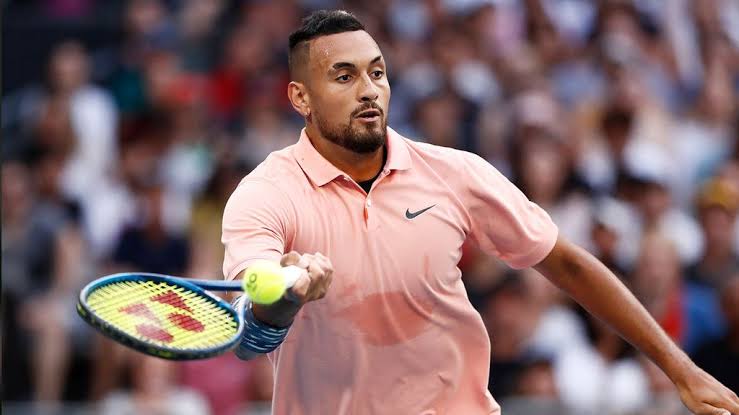 After the cancellation of the 2020 BNP Paribas Open, coronavirus fears have led to major concerns over the suspension of upcoming tournaments. The virus has been declared a pandemic and the players are already in a state of uncertainty about what's next? The tennis world turned towards the sunshine double in the USA as the first ATP Masters 1000 and WTA Premier Mandatory event of the season was scheduled to start this week.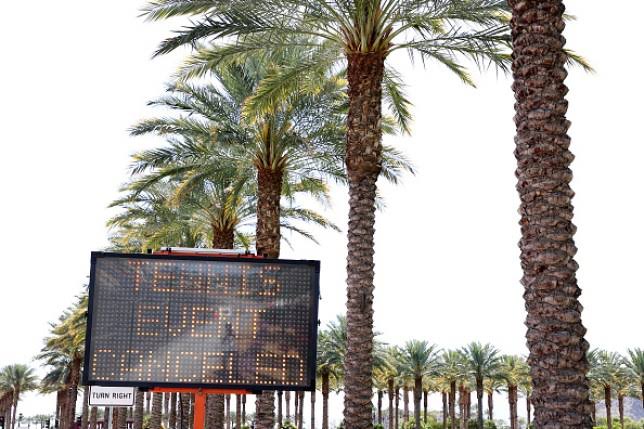 Many players had already arrived at the Indian Wells last week in order to prepare for the unofficial 'fifth slam'. However, the cancellation of the event left these players in doubts about whether to stay in the US or fly back to Europe.
ATP and WTA players react to the COVID-19 epidemic
The United States has announced a 30-day travel restriction for foreign nationals from 26 European countries. Furthermore, European governments have reacted by announcing increased restrictions, especially on large events.
Italy is not allowing travel except for work and health purposes until next month, while France has banned events that involve a gathering of more than 1,000 anywhere in the nation.
Subsequently, top players like Rafael Nadal and Novak Djokovic flew back to Europe before the US restricted travelling to and fro from Europe.
However, there were many players who were still in the US, not knowing what to do. On the other hand, the other ATP and WTA players were still haunted by the outspread of coronavirus unable to predict what's next.
Also Read: Will ATP Freeze Ranking Points During Six-Weeks Suspension?
Let's take a look at the player reactions from across the tennis spectrum.
WHAT A DAY/ WEEK/ MONTH/ 2020 … 🤯 #coronavirus

— Elina Svitolina (@ElinaSvitolina) March 12, 2020
Me the last 30min pic.twitter.com/a807k5nAhm

— NaomiOsaka大坂なおみ (@naomiosaka) March 12, 2020
Really keen to get home…

— John Millman (@johnhmillman) March 12, 2020
@WTA don't let us hang around here without info! I have a flight tomorrow to Guadalajara.. I do not want to go there if you already know you are cancelling it! Just do what is best and that is suspend everything as of NOW

— Kirsten Flipkens (@FlipperKF) March 12, 2020
Passing some time in Indian Wells signing autograph cards!

Hoping to cheer up some fans in these strange moments without tennis 🙏 pic.twitter.com/n2tJdI3wF6

— Petra Kvitova (@Petra_Kvitova) March 11, 2020
Bro 😂 there isn't going to be any tennis

— Nicholas Kyrgios (@NickKyrgios) March 12, 2020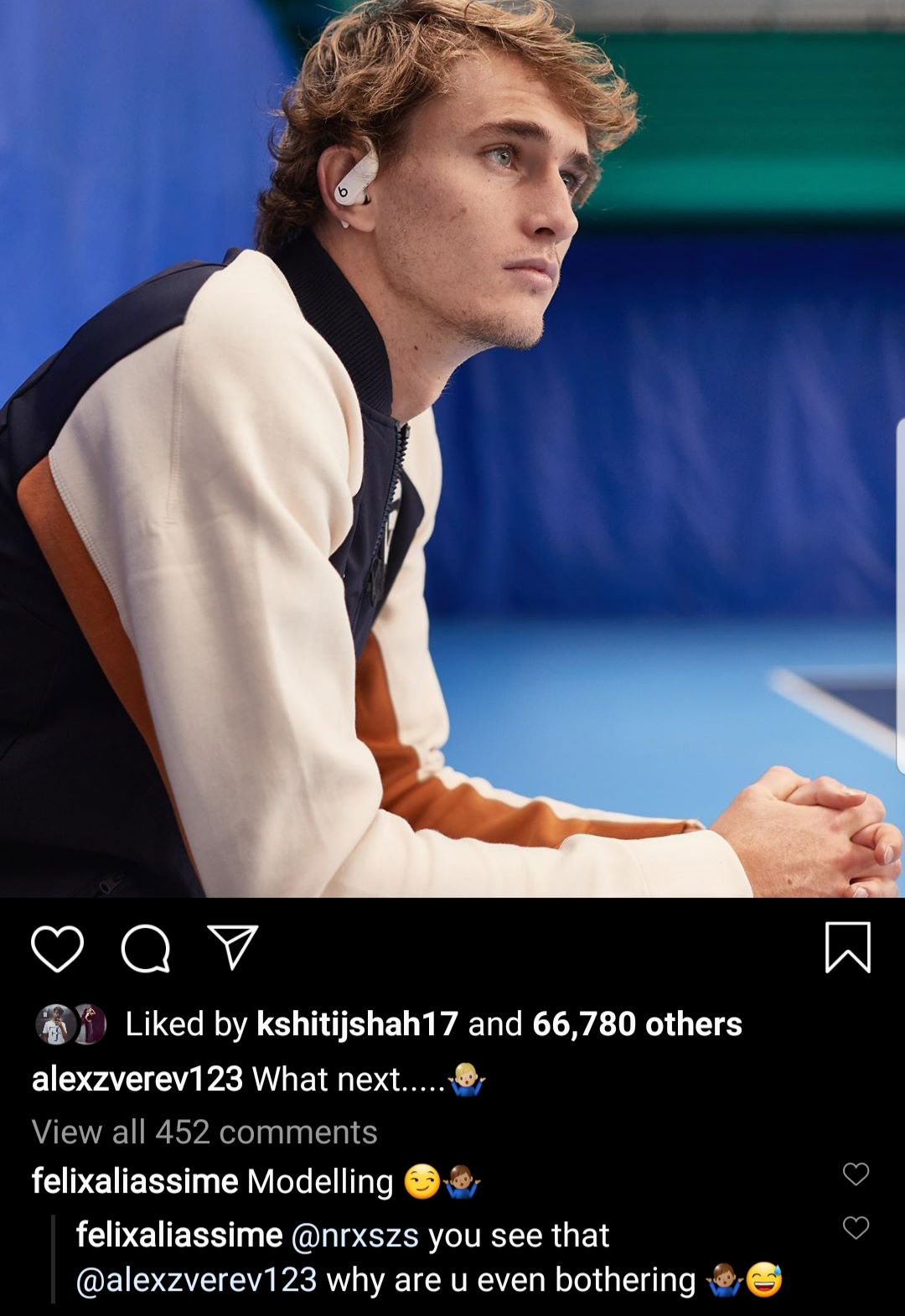 It is still not clear when the tennis season will restart without any further troubles from the COVID-19. However, we hope that the coronavirus soon flies off from the world without harming the lives of the people.
Varun Khanna
MBA tech grad.| Sports enthusiast| Writer by passion