How Did Roger Federer and His Wife Mirka Meet?
Published 01/02/2021, 1:30 PM EST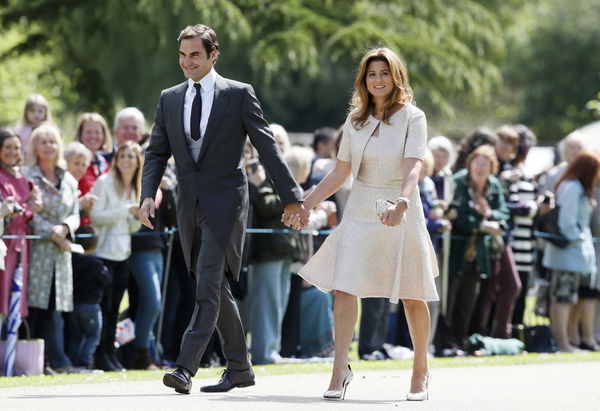 There is a famous quote that says 'behind a successful man there is a strong woman' and this holds true in the case of Roger Federer. For the major part of his illustrious tennis career, Federer has had his wife, Mirka Federer, right beside him, accompanying him to almost all the tournaments he plays in. But how did this power couple meet?
Roger Federer first met Mirka Federer at the 2000 Sydney Olympics
Federer was representing Switzerland for the first time at the 2000 Sydney Olympics. And there, he met Mirka. He was an 18-year-old youngster, but Mirka was four years senior to him. And it was here Federer and Mirka shared their first kiss. As Federer revealed, they were skeptical at first, but two decades down the line, Federer and Mirka have a happy family with four children.
ADVERTISEMENT
Article continues below this ad
"On the last day of the evening before she went to Tokyo, and I went back to Switzerland, we kissed and we didn't know where it was gonna take us but here we almost 20 years later. And we have four children and married and happier than ever. So it was a good kiss," Federer recalled.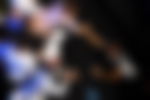 Mirka was a tennis player herself and competed on the WTA tour until her untimely retirement in 2002. But by 2002, Federer and Mirka were together and even played the Hopman Cup together. After that, Federer had his breakthrough year in 2003. From then on, Mirka has been beside him at almost every tournament, leading his player box and many other external duties.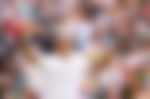 Federer and Mirka: Marriage and Family
Mirka and Roger got married in a private ceremony back in 2009. It was held on April 11 in Riehen, Switzerland. The marriage happened just a few weeks after Federer had announced Mirka's first pregnancy.
Interestingly, the duo has two sets of twins. The first set of girl twins were born in 2009, Myla Rose Federer and Charlene Riva Federer. And then in 2014, Federer and Mirka became parents to a set of twin boys, Lenny Federer and Leo Federer.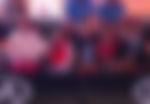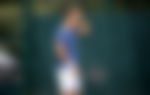 Mirka early retirement and her role in Federer's career
Mirka Federer had a short tennis career as recurring injuries forced her to retire in 2002. But she played her tennis career through Federer. Helping and supporting him during the highs and lows of his career. Although Federer has his agent, Mirka acts like his manager and handles his business interests as well.
"I said to her: Don't you maybe want to stop?. Then I won Wimbledon, she just put her career aside and said: This is more important for me. We can build something fantastic together."
"Mirka invested everything. She had bad surgeries and didn't return well from rehab. She always had problems with her heels and never truly recovered from it." Federer said.
ADVERTISEMENT
Article continues below this ad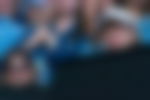 Former coach comments on Mirka's influence on Federer's career
Mirka not only knows about Federer's external interests but also his tennis too. Federer's former coach Paul Annacone revealed that no one knows Federer's tennis better than Mirka.
ADVERTISEMENT
Article continues below this ad
"So first dinner with Mirka and Roger to talk tennis and Mirka was there and thank goodness because no one knows his game better than her. She played, so she gets it" Annacone mentioned.