How Did Swedish Pop Star Zara Larsson Make Nearly a Million Pounds on Roblox?
Published 11/06/2021, 10:59 AM EDT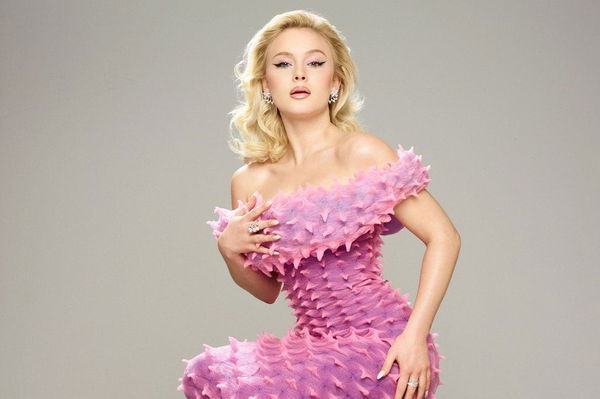 ---
---
Zara Larsson earned around $1 million virtually through a video game called "Roblox". Swedish Pop Star sold virtual merchandise like makeup accessories, clothing, footwear, goggles, backpacks, and more to the fans. Also, the price of Zara's virtual merchandise varies and some of them cost even less than £1. In fact, this news was an element of surprise for the pop star also when she knew about it. The total value of the sale of this merchandise is around £70000.
ADVERTISEMENT
Article continues below this ad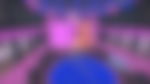 Because of the COVID-19 pandemic, it was not possible for pop stars and artists to travel around the globe for concerts and album releases. This problem gave birth to the "Metaverse" where people can interact with each other virtually. So, a lot of pop stars like Ava Max and Zara Larsson shifted to these virtual gaming platforms to promote their music, host concerts, and interact with fans. Roblox is also one of these virtual gaming platforms where the Swedish Pop Star hosted in-game concerts. Zara also shared, she did not consider these gaming platforms as of any importance and all she wanted was to interact with her fans. However, she did not know that this would be so huge in the coming few months.
ADVERTISEMENT
Article continues below this ad
These virtual gaming platforms offer fans the chance to interact with the pop star and other fans, take virtual selfies, and take part in a scavenger hunt. In fact, this is not the first time that the pop star has hosted virtual concerts and parties. In early 2021, Zara Larsson's concert got canceled due to COVID-19. This is when the pop star partnered with Roblox to launch her upcoming new album "Poster Girl".
Roblox: more details
For the Fans who are not familiar with Roblox. It's a virtual gaming platform where players can build their own games and play other player's games. Here's what it means, according to polygon: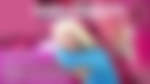 ADVERTISEMENT
Article continues below this ad
"Roblox is an online platform and storefront where users go to play games. Roblox is not a game, it is a place where people play games made by other developers. In this sense, it is more similar to PC platform Steam than it is to any online children's game.
What makes Roblox different from anything else in the games industry — including a storefront like Steam — is that all the games are made by its users. On Roblox, the fun doesn't just come from playing games, it also comes from making games. These games are not formally developed by Roblox Corporation, but by users of the platform."
Comment down and let us know your opinions about Roblox.
ADVERTISEMENT
Article continues below this ad
Watch this Story: The Best Games Releasing on PlayStation, Xbox, and Pc in November 2021