How Fortnite Changed the Life of Lachlan
Published 03/12/2021, 7:33 AM EST

Follow Us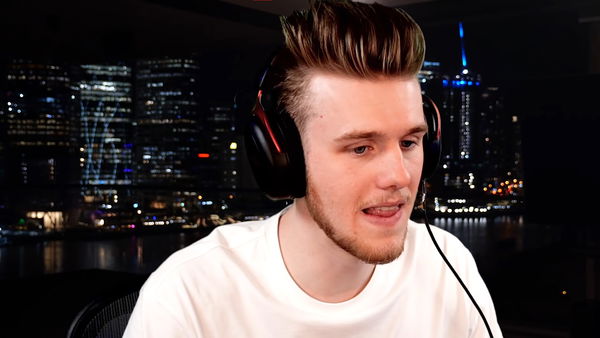 With over 14 million subscribers, Lachlan is currently one of the biggest YouTubers in the world. Fans around the world primarily recognize him for his Fortnite and Minecraft gameplays. Lachlan made news recently when Epic Games included him in the Fortnite Icon Series and rewarded him with his own in-game skin.
ADVERTISEMENT
Article continues below this ad
Moreover, the Australian content creator is the owner of an esteemed Esports organization, PWR. It currently comprises some of the most skilled players from Oceanía, and every member shares a common objective of winning the Fortnite World Cup. ADVERTISEMENT
Article continues below this ad
Lachlan's journey over the years has been a lot harder than it seems. It involves major setbacks, sacrifices, time, efforts and energy.
Lachlan's life before Fortnite
Initially, Lachlan had named his channel CraftBattleDuty and would upload creative videos of a modded Minecraft version named Pixelmon, which allowed the users to mix Pokémon and Minecraft. Owing to this, Lachlan could attract the supporters of both the franchises simultaneously.
Pixelmon played a huge role in the Fortnite Icon's early success. He soon made a second channel named LachlanPlayz, being one of the first prominent creators to do so. He tried a wide variety of games on this channel and gained the attention of fans of Mario, Super Smash Bros, and ARK, among many others.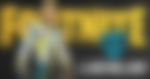 As a result of his innovative and diverse content, Lachlan became the first Australian creator to reach one million subscribers on YouTube. He then moved to Florida, but soon returned to Australia and focused on creating Pokémon Go content up till 2016.
2017 was a turning point in Lachlan's career
Epic Games released Fortnite in July 2017, and Lachlan was one of the few creators who had already anticipated the game's worth. Being a Minecraft veteran, he loved Fortnite's meta that included building and editing structures. Epic Games' battle royale game became the most popular game in the world in 2019. Naturally, this gave a big boost to Lachlan's career as a pro player and a content creator.
ADVERTISEMENT
Article continues below this ad
Another Fortnite YouTuber, thatdenverguy, talked about Fortnite's importance in Lachlan's life in a recent video:
From giving tips to beginners, to trying out unusual ideas, Lachlan's Fortnite content was certainly unique. He also collaborated with the likes of LazarBeam and Loserfruit, and catered to a much larger audience. It comes as no surprise that he had gained over 6 million YouTube subscribers in 2018 alone.
ADVERTISEMENT
Article continues below this ad
Fortnite helped Lachlan in becoming more popular than ever. It was only because of his out-of-the-box thinking that his content stood out from others, irrespective of the games he played. Alongside his individual records, he has always emphasized on Australian Esports and the collective growth of his community.