How Fortnite's Success Once Compelled Google to Contemplate Approaching Tencent and Buying Epic Games
Published 08/22/2021, 10:11 AM EDT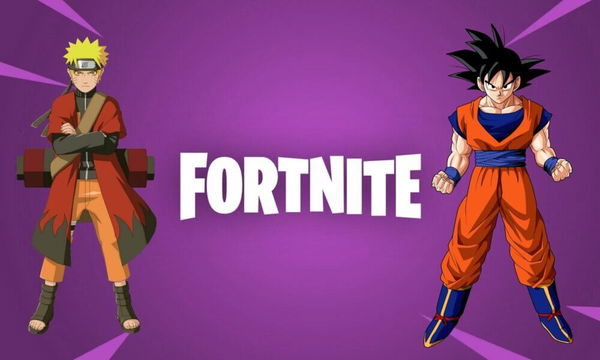 Fortnite developers Epic Games has found itself in a lot of legal troubles over the company's decision to fight tech giants. The company now has two legal battles with both Google and Apple. The developers has fought with them because of the high charges levied by them to sell apps through marketplaces like the App Store and the Play Store.
However, it seems like Epic Games almost lost its flagship title to Google during an attempted hostile takeover by them. The tech giant had almost pulled the plug to revert Epic Games' decision into taking their offer. This would have happened with a potential partnership with Tencent, which has a major stake of the company.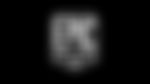 ADVERTISEMENT
Article continues below this ad
Google almost bought Fortnite developers Epic Games
Epic Games is currently in the midst of an antitrust battle with Google. Recently, Protocol reported that the company has filed a complaint against the software giants for considering a team up with Tencent to mount an hostile takeover. Epic Games had filed this complaint long back, but Google had asked the documents to be redacted. However, a recent court order has allowed the documents to be unredacted for the entire world to see.
These documents included a proposal involving Google and Epic Games shareholder Tencent. It alleges that Google would have either bought the 40% stake of the Fortnite developers from Tencent, or they would have teamed up to completely takeover the company. It further speculates that this would have forced Epic Games to accept the offers from the Mountain View based company.
ADVERTISEMENT
Article continues below this ad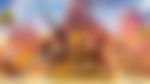 Google could lose $6 billion if developers follow Epic Games' moves
Epic Games had not kept the Android version of Fortnite on the Play Store to avoid the company's 30% charge. They did this by releasing their own launcher with a partnership with Samsung. The court documents suggest that Google could lose almost $6 billion if other developers followed Epic's moves. The documents further claim that Google had plans like 'Project Hug' which to swing the developers' decisions to move away from the Play Store by offering them incentives.
ADVERTISEMENT
Article continues below this ad
In the end, it seems like Google had some massive plans to prevent losing money from the charges it levies through the Play Store. The anti-trust battle will now go to the courts soon. Epic Games will also soon know about the court's verdict in the company's battle against Apple. However, these documents shows how different the gaming landscape could have been had Google pressed the trigger to take over the Fortnite developers.
WATCH THIS STORY- Call of Duty: Warzone vs Fortnite: Which Is the Better Battle Royale Game