How Many Times Did Michael Jordan Retire From NBA? What All He's Done Post Retirement?
Published 11/01/2020, 7:00 PM EST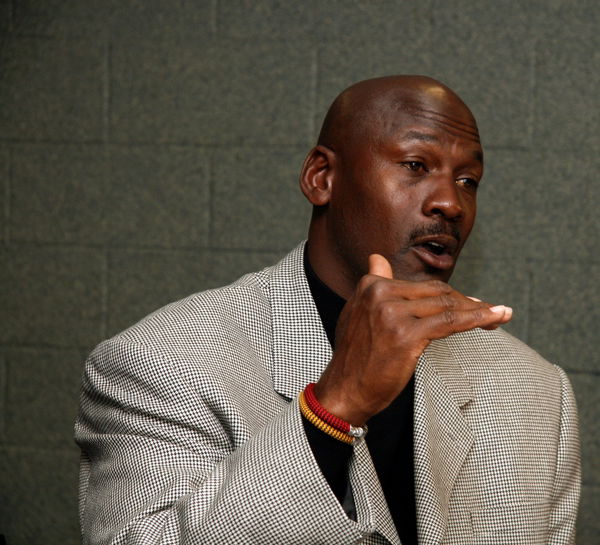 Talking about Michael Jordan, he is regarded as the greatest player of all time by most fans. Jordan had a terrific career in the NBA and won six NBA Championships.
However, during his career MJ retired multiple times and could have won more rings, if it weren't for that. But how many times did Michael Jordan retire in his fabulous career? Today, we will have a look at Michael Jordan's multiple retirements during his career.
How many times did Michael Jordan retire?
ADVERTISEMENT
Article continues below this ad
MJ retired for a total of three times in his NBA career. Jordan's first retirement came after the 1993 season, when he completed his first three-peat with the Chicago Bulls. However, during this time, MJ's father was murdered which left him broke. As a result, he took time away from the league and played minor league baseball till 1995.
When Jordan returned he was out of shape, but within a season regained his form and won three back to back championships. Following this second three-peat, the then General Manager Jerry Krause decided to blow up the team. This led to MJ retiring from the league in 1998 for the second time in his career.
Most people were assured that this was the last time they will ever see MJ on the court. But Michael surprised the world, when he returned as a 38-year-old to play with the Washington Wizards. However, this stint was subpar for "His Airness" as he didn't even make the playoffs. Finally, MJ decided to hang his sneakers for good in 2003 as a 40-year-old.
ADVERTISEMENT
Article continues below this ad
What has Michael Jordan done since retiring?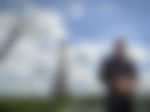 After he left the basketball floor for good in 2003, Jordan has been still involved with the game of basketball. MJ bought the Charlotte Hornets back in 2010 and runs the team. But unlike his decorated career, Jordan has been relatively quiet as an owner. The Hornets are a bottom feeder team and are now under rebuild since Kemba Walker's departure.
ADVERTISEMENT
Article continues below this ad
Apart from being a team, the Hall Of Famer has established himself as the richest athlete in the world. He has invested in several businesses and earns a load of money from his separate shoe brand under Nike. According to Forbes, MJ is worth $1.6 Billion in the year 2020 and the number will continue to pile on.
Most recently, ESPN launched a documentary on Michael Jordan's career with the Chicago Bulls labeled "The Last Dance." It was a masterpiece and gave fans a sneak peek of MJ's career a close look.