How Much Are You Willing To Spend on a Stunning Limited Edition Black PS2-Themed PlayStation 5 Console
Published 01/05/2021, 7:10 AM EST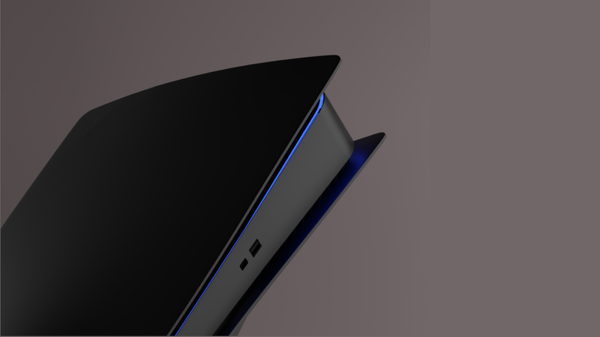 ---
---
The release of Xbox Series S/X and PlayStation 5 was the highlight of last year. True, there were several games that broke many records. But the new consoles with improved hardware brought a lot of happiness to everyone locked at home because of the ongoing pandemic. However, while the new consoles brought a lot of happiness, getting hold of them has been a rather uphill task. Gear up, as things are going to get tougher yet pretty interesting.
ADVERTISEMENT
Article continues below this ad
Since the release of the all-white PS5, fans have been waiting for a black edition of the console, much like the previous consoles. While Sony hasn't released a word on whether a limited edition version is in development, private organizations have taken this task on themselves.
is offering a limited edition black PS2-themed PS5 console. But as expected, there's a catch.
ADVERTISEMENT
Article continues below this ad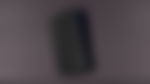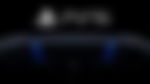 A black edition of PlayStation 5 is rolling out this week
Before we continue, it is important to reiterate that Sony is not behind this venture. The limited-edition black console by SUP3R5 is rolling out on January 8.
However, similar to the standard console, the black edition, too, will be a tough crack. SUP3R5 only has 304 such consoles but is also offering 500 DualSense controllers. However, these will be sold separately. So if you already have a console, it'll be safer to pick a limited edition black controller.
The cost of the limited edition digital version of the console stands at $650, and a disc version of the same will cost a whopping $750.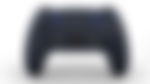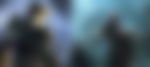 ADVERTISEMENT
Article continues below this ad
This is in stark contrast to the actual prices of the two versions which stand at $399 and $499, respectively. Furthermore, the DualSense controller will cost $99 as opposed to its original price, which stands at $69.
However, there is a catch. The customization process of the controller will do away with its warranty, as it requires it to be disassembled. The console, on the other hand, will just have black exterior plates added to its frame.
The console goes live for sale on January 8, but the shipping will probably not start until late spring. Keep checking the website for updates on your order if you're able to bag one of the limited edition consoles.
ADVERTISEMENT
Article continues below this ad