How Much Are You Willing to Spend to Grab Sony's PlayStation 5?
Published 11/29/2020, 12:40 PM EST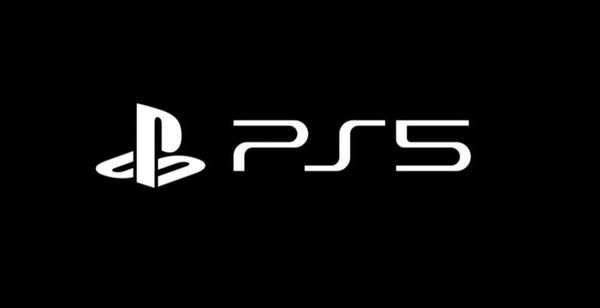 ---
---
PlayStation 5 and Xbox Series S/X may have launched, but fans are finding it difficult to get hold of them. Users from all over the world have reported issues of stock shortages.
ADVERTISEMENT
Article continues below this ad
The new stock is spending virtually no time on the shelf, given the frenzied demand. It's safe to assume that the ongoing pandemic has not affected the sale of the next-gen consoles. Moreover, retailers like Walmart, GameStop find themselves in a sticky wicket as many are of the opinion that the consoles are being bought out by bots.
Listings on eBay have added fuel to this theory. Every region is facing a shortage, but it seems like the festive season has come early for scalpers.
ADVERTISEMENT
Article continues below this ad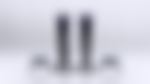 Are you willing to pay $1000 for a PlayStation 5 console?
Listings on eBay suggest the resellers are earning a hefty profit by selling the consoles for four-five times their original price.
This is, for sure, very disturbing news. What is even more disturbing is that people are willing to spend as much on a console these days.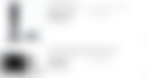 ADVERTISEMENT
Article continues below this ad
Unsurprisingly, patrons of the console have also taken part in bidding sessions on eBay to try to get hold of these new-gen consoles.
The situation has deteriorated to a point that the sellers are being mugged for the new-gen consoles. In several cases, they also involved violence and weapons, which shows how the entire situation is now ungovernable.
A UK based scalper group confessed it prepared all its members for PlayStation 5's launch day to get ahead in virtual queues. The group bagged over 2400 consoles, which they sold at soaring prices.
ADVERTISEMENT
Article continues below this ad
The release of a new console indeed brings a lot of excitement. But stock shortages are going to be a regular sight until the end of this year at least.
More importantly, a certified retailer is more credible than an unknown buyer or seller. It's important to note that nothing is more important than being safe and respecting other people!
Trending Stories