How Much Does It Take For a City to Hold a Formula One Grand Prix Race?
Published 12/15/2019, 12:40 PM EST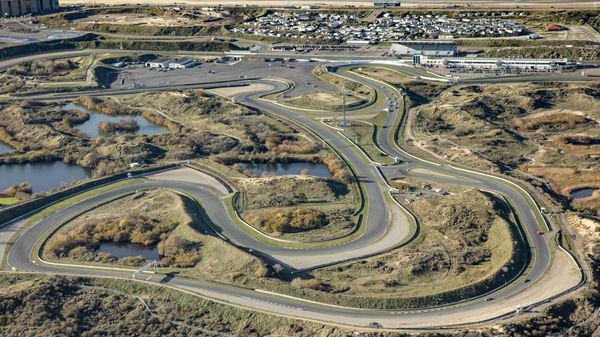 It is all very well for fans to clamour for Formula One to host a race in their country. However, the bitter truth is that hosting a race is far more complicated than that. Many countries have bid to host a race, and few have lasted very long.
ADVERTISEMENT
Article continues below this ad
Some examples that support this are South Korea, India and Turkey. On other occasions, some races have stayed in the country, but switched to another venue, for example, swapping out the Indianapolis Motor Speedway for the Circuit of the Americas, and the addition of the Circuit Paul Ricard instead of the Magny Cours circuit.
One of the primary reasons for a country being unable to host a Formula One race is the lack of funds. According to Forbes, the average annual hosting fees for Formula One races crashed to a seven year low of $29.4 million in 2018. One of the biggest victims was the Malaysian Grand Prix, which was forced to pull out.
ADVERTISEMENT
Article continues below this ad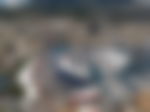 As per research from Formula Money, the French GP and German GP authorities pay a combined hosting fees of $44.8 million to F1 annually. Speaking about the loss of Malaysia, Liberty revealed in a statement, that the Malaysian Grand Prix was "not fully offset by the return of two European races in France and Germany."
As it turns out, circuit promoter fees account for 33.6% of Formula One′s annual revenue. On an average basis, it costs around $40 million annually for promoters to host a Grand Prix weekend. However, some older venues like, Italy, Germany, Britain, Spain and others, pay below the average race fee. Though it is worth noting that everything depends on each venue's contract and how long it is. As a result, the race fee tends to accelerate every year through the duration of contract.
ADVERTISEMENT
Article continues below this ad
Interestingly, it is believed that street races are cheaper to stage compared to permanent tracks. The simple explanation is that they do not require construction of a new venue. Street races also helps promote the host nation more effectively as local city landmarks are seen by the millions of TV viewers.
Unfortunately, street races do have their down-sides, as the annual running costs are far greater than a permanent circuit. Part of the reason is the cost of building temporary grandstands and upgrading roads to meet F1's high safety standard.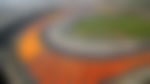 Another headache to take care of is staffing, which is said to cost $16 million for street races. Marketing and organisation usually rakes in around $6.5 million, and a street race is run by around 600 individuals. That excludes 120 firefighters and 550 marshals who are often volunteers.
ADVERTISEMENT
Article continues below this ad
Renting grandstands is said to cost around $14 million for 80,000+ seats. Setting up safety barriers and fencing lies in the $8 million range, the same as renting pit buildings. Vehicle, office and utilities payments fall in the $6 million range, to burn a bigger hole in the pocket, an addition $4.5 million is required to cover miscellaneous costs, including cranes and hundreds of fire extinguishers, to be placed every 15 metres around the track. Finally, there is the insurance problem to take care of.