How Much Does Spotify Pay Joe Rogan Per Episode?
Published 03/25/2022, 12:49 PM EDT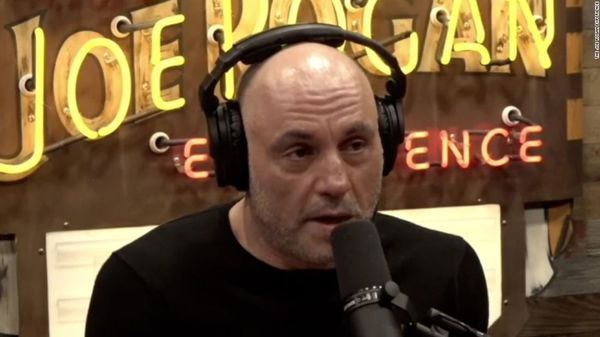 It is not an easy task to build anything from scratch, and take it to the next level. UFC Icon and veteran voice of the octagon, Joe Rogan has excelled at not just mixed martial arts, but also in comedy, podcasting, and more. The 54-year-old kick-started Joe Rogan Experience back in the last decade on YouTube. After spending a decade on the platform, Rogan signed an exclusive $200 million deal with Spotify, but how much is he making per episode?
ADVERTISEMENT
Article continues below this ad
ADVERTISEMENT
Article continues below this ad
Joe Rogan is swimming in a lot of cash thanks to his move to Spotify
For the first time in the history of the JRE podcast, Rogan has decided to share control of his show with a major platform. His move from YouTube to Spotify has only proved to be a mutually beneficial deal. On top of the $200 million deal, Rogan is also able to earn a lot of revenue with each episode, which is roughly based on his listener's count.
According to a report by Wealthy Gorilla, Rogan is pulling in $100k with each episode that he uploads on the platform. Rogan has a habit of posting more than just a few episodes everywhere. in reality, the former fear factor host posts 5 episodes each week. This would roughly put his weekly earnings at about $500k and in just one month, Rogan is averaging around $1.5-2 million.
As per the report by Screen Rant, JRE has an average listener count of 11million per episode, and average monthly viewership breaching past 100 million. JRE is seriously one of the most lucrative shows on the planet.
ADVERTISEMENT
Article continues below this ad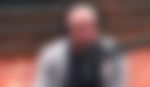 Watch this story: Curtis Blaydes' Grueling Training and Diet Routine For His Fight Against Chris Daukakus
ADVERTISEMENT
Article continues below this ad
In episode #1788 with popular YouTuber, MrBest, Rogan shed light on how the show was causing him to lose money. Roughly for the first 5-6 years of the show, Rogan stated that each cost him money instead of making him anything. However, it never deterred him from pulling the plug, instead only motivated him to invest more in the show and take it to the next level.
Eventually, after a decade, he finally got the well-deserved pay-off of his years and years of hard work. The Spotify deal has indeed been a blessing that Rogan was searching for, and with each episode, he is pushing the boundaries even more.
Edited By: Ajinkya Aswale