How Much Money Does Ninja Make in a Month and Year? How Is He So Rich?
Published 06/18/2021, 5:56 AM EDT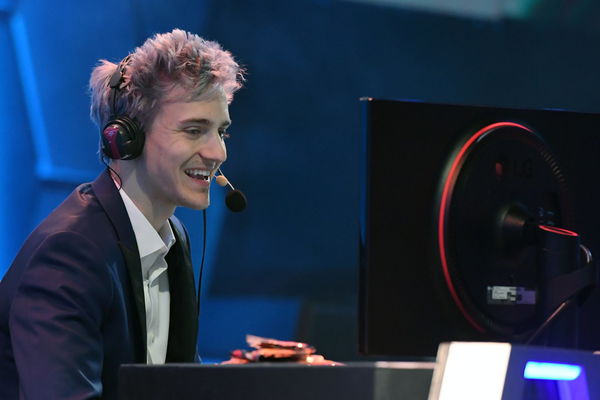 ---
---
It won't be an overstatement that Tyler 'Ninja' Blevins has played the biggest role in changing the narrative around gaming, streaming, and content creation. From being a competitive Halo player, to becoming the biggest streamer on Twitch, he has inspired millions of fans around the world.
ADVERTISEMENT
Article continues below this ad
Over the years, Ninja has made a fortune from a wide range of sources. These include Twitch streams, YouTube videos, sponsorship deals, movie appearances, brand deals, and other things. Naturally, fans are always curious to know the amount of money Blevins makes in a month.
Even though it's impossible to know Ninja's exact earnings, here are some factors that contribute the most in estimating his income.
ADVERTISEMENT
Article continues below this ad
Ninja made more than $5 million in a single month during his peak Fortnite days
Fortnite released in 2017, and this was the year when Ninja rose to prominence too. Fans called him the best player in the community and heavily spent on cosmetic items with Ninja's creator code.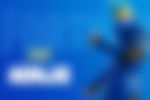 Blevins recently revealed that during the peak Fortnite days, he earned around $5 million just from his creator code. Considering that this was just a small part of his total earnings that might have also contained streams and other deals, it is safe to assume that he made more than $10 million in 2018 alone.
This was also the year when Ninja collaborated with the likes of Travis Scott and Drake. As expected, the live streams for these collaborations broke all the viewership records on Twitch.
When Ninja moved to Mixer, reports suggested the latter paid him around $40 million. Soon after Mixer's shutdown, Blevins again earned a hefty amount when Google and Twitch actively competed to sign him.
Brand deals, merchandise and other projects
From Adidas to Red Bull, there is a wide range of brands that sponsor Ninja and these deals must be worth millions. Occasionally, other brands also pay him for promotional streams. For instance, Apex Legends reportedly payed Blevins around $1 million to play the game at launch.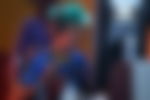 Team Ninja, the streamer's merchandise, is a huge hit among fans. The collections include Zip Up Hoodies worth $60, Windbreakers worth $50, Tees worth $30, and Sweatpants that cost $50.
ADVERTISEMENT
Article continues below this ad
Lastly, Ninja has represented the world of gaming in Hollywood too. He has a cameo in an upcoming movie named Free Guy, starring Ryan Reynolds.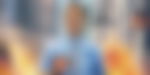 All in all, it is safe to assume that Blevins is at least worth $25 million as for now. Considering that he's still the biggest streamer on Twitch with a massive six-million followers lead against Tfue, this number will certainly keep on increasing for years to come.
ADVERTISEMENT
Article continues below this ad
WATCH THIS STORY: Most Controversial YouTube or Twitch streamers 
Trending Stories