How Much Prize Money Has Rafael Nadal Earned From French Open?
Published 05/26/2021, 8:45 AM EDT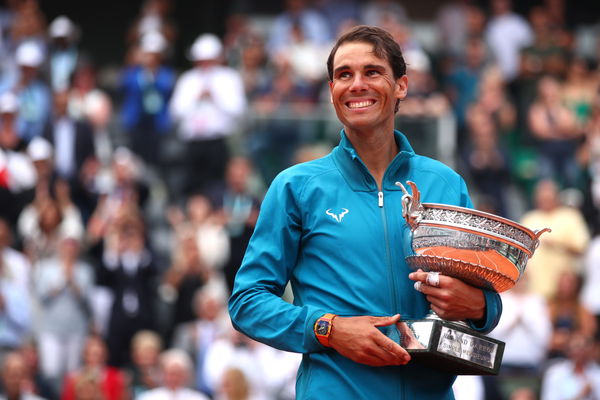 ---
---
Rafael Nadal has won a mammoth 13 titles at French Open. The French Open is one of the four Grand Slams, and hence, offers one of the biggest paychecks to players. Given Nadal's consistency in winning Roland Garros, he has accumulated a lot of prize money from Paris.
ADVERTISEMENT
Article continues below this ad
Rafael Nadal's career prize money
Nadal already has 20 Grand Slams and, in total, 88 ATP titles. His total prize money count until French Open 2021 is a whopping $124,480,032 or €152,355,813 and sits third in the all-time list.
ADVERTISEMENT
Article continues below this ad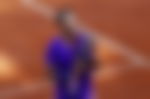 And a major chunk of this prize money has come from Roland Garros.
Rafael Nadal's dominance at French Open
Making his Roland Garros debut in 2005, Nadal swept through the main draw to claim his first Grand Slam title and his first French Open title in his first attempt. The next 15 editions saw Nadal win 12 titles, and until 2021, he won 100 matches and lost just two matches.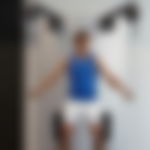 Rafa was the champion from 2005 to 2008. In 2009, he suffered his first loss in Paris against Robin Soderling in the fourth round. Later he won five consecutive titles between 2010 and 2014. In 2015, he suffered his second loss at the hands of rival Novak Djokovic. And in 2016, Nadal withdrew from his third-round clash because of an injury.
This is how much Rafael Nadal has earned from French Open
After an injury slump, Nadal comeback to win Roland Garros four times in a row from 2017 to 2020. So before the French Open 2021, Nadal has earned a whopping €19,155,400 or $23,445,017. That figure is approximately 18.8 percent of Nadal's total prize money.
The scale of the prize money earned by Rafael Nadal at French Open
ADVERTISEMENT
Article continues below this ad
Rafa's French Open prize money is enough to put him 17th on the all-time list of highest prize money earned. Behind Nadal's French Open prize money numbers are legends such as Ivan Lendl, Mats Wilander, Stefan Edberg, etc. And young stars like Dominic Thiem and Alexander Zverev are just ahead.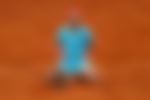 Interestingly, had Nadal won 13 titles at the Australian Open or US Open he would have earned much more than he earned at French Open. The prize money at French Open is the lowest among the Grand Slams, and in comparison to US Open and Australian Open, it is very low. The highest prize money Nadal received at French Open was in 2019 when he bagged €2,300,000. And now, after his 2020 triumph, he earned €1,600,000.
ADVERTISEMENT
Article continues below this ad