How Next-Gen Madden NFL 21 Paints a Picture of 'Realism and Authenticity'
Published 11/20/2020, 4:23 AM EST
By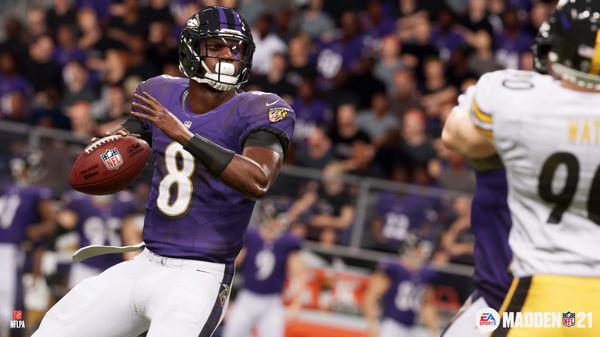 Madden NFL 21 is the latest game to reveal its next-gen gameplay. The devs also briefed the world during the reveal on how the game will make the most of both PlayStation 5 and Xbox Series X's new hardware.
The first glance of the gameplay looks simply breathtaking. EA has developed Madden NFL 21 to provide a surreal picture of 'realism and authenticity'.
The trailer provides the players a glimpse of what it would be like to dive into the much-awaited title. The weather details, player characteristics, and even the grass on the field look more faithful to the real thing than ever.
ADVERTISEMENT
Article continues below this ad
One of the most intriguing features of the game includes using data of actual players from the league. This enables the players to enjoy realistic and smooth simulation gameplay that has never been seen in the franchise's history.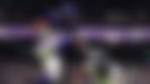 EA gives a glimpse into Madden NFL 21 ahead of launch
For years, NFL players have been wearing RFID chips in their jerseys to capture their real-life movements and techniques. NFL patrons can rejoice as EA has developed the game using the same data to make the players and their respective animations more lifelike.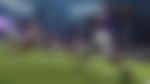 ADVERTISEMENT
Article continues below this ad
Moreover, PS5's DualSense controller will enable the players to feel the impact of passes, catches, tackles, and so on. This, however, has prompted EA to hike the price of the title.
EA has joined a list of studios that have increased the prices of their titles by $10 for next-gen games. It has announced a"NXT LVL" edition of the title for Xbox Series X and PlayStation 5, which will set users back by $70.
ADVERTISEMENT
Article continues below this ad
EA had announced earlier this month that users need to get used to the new pricing structure. This is because the hardware of the new-gen consoles has increased development costs, which will increase the cost of these titles. Moreover, the hike in prices comes after quite a long period of time.
The games are getting more expensive because the experience is also getting deeper. The trailer of the game adds more strength to this theory. While we don't know whether the price of these titles will increase in the future, the gaming experience for sure will reach a level never witnessed before.