How Pastor Maldonado Inspired Lewis Hamilton to Move to Mercedes F1 Team in 2013
Published 01/03/2020, 2:06 PM EST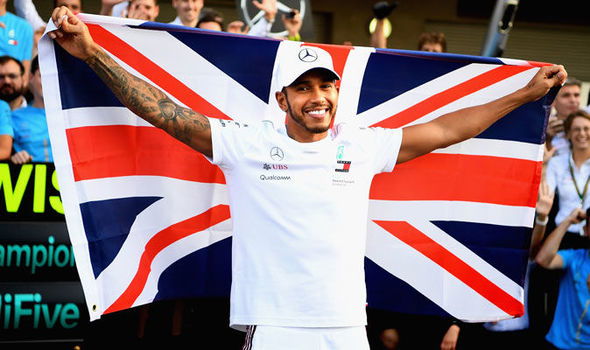 ---
---
The last time Pastor Maldonado and Lewis Hamilton were mentioned in the same breath, the latter was punted off in 2012 at Valencia. However, there was a new revelation involving everyone's favourite crash king, according to Mercedes team boss Toto Wolff.
ADVERTISEMENT
Article continues below this ad
According to him, Maldonado's shock win at the Spanish Grand Prix in 2012 was one of the factors that triggered Mercedes' domination. When they returned to Formula One as a full-fledged team, they struggled initially and it was mostly due to budgetary concerns. However, Maldonado's win in Barcelona with Williams – where Wolff was an investor – caught Mercedes parent company Daimler's attention.
Speaking to Motorsport-Total, Wolff revealed that his external opinion did the trick and Daimler CEO Dieter Zetsche asked him how Mercedes could win races and what resources Williams used to deliver their shock win'.
ADVERTISEMENT
Article continues below this ad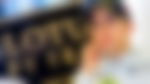 He continued, "And in the end it was the same resources. It was only in a follow-up meeting that the idea came up, 'Could you imagine doing this with us?'"
With Michael Schumacher and Norbert Haug also pushing from the sidelines, the board was slowly convinced that it could work. Wolff then divulged that he was asked to assess whether the Mercedes team could meet their own expectations in order to win world championships.
The Austrian then cited the example of Williams, who had aspirations of finishing in the top 5 and also took into consideration, their organisation, structure and resources. He admitted that will always be a gap between the team's expectations and what is realistically possible.
Ultimately, Dieter Zetsche and his board colleagues made the decision and elected to take a gamble on it, recruiting Wolff as team principal in the process. Needless to say, Mercedes benefitted right off the bat and with Lewis Hamilton on board with the project, the sky was the limit for them.