How Rafael Nadal Returns To His Best After Chronic Injuries
Published 05/19/2020, 11:12 AM EDT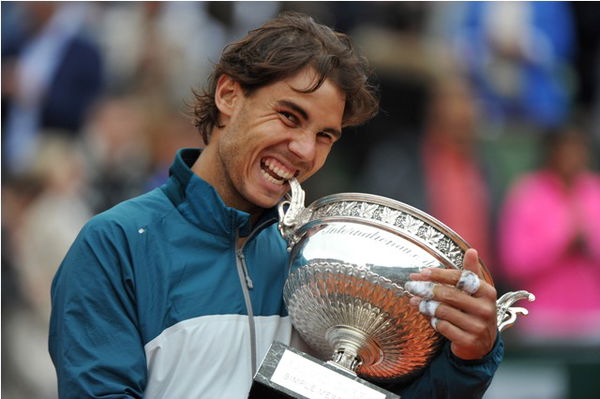 The worst enemy of any athlete is an injury and Spanish superstar Rafael Nadal has had a lot of them. Despite such setbacks, he has always managed to come back in the strongest possible way which raises the question – how does he do it? Check out the treatment he uses to do this.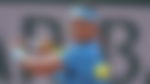 How Rafael Nadal Recovers
ADVERTISEMENT
Article continues below this ad
Surgery is one option to recover from an injury but there is another way which is a lot safer. Rafael Nadal used a treatment called Stem Cell Treatment. How does it work? Let's find out.
Stem cells that are taken from a newborn baby's umbilical cord are injected into the affected area. These cells help to replenish the damaged cells and hence are really good at treating many injuries. It allows the player to naturally heal instead of undergoing surgery. However, it is an expensive method of treatment.
ADVERTISEMENT
Article continues below this ad
The 19-time Grand Slam champion used this treatment way back in 2013 when his knee problems forced him to take seven months off the sport. The treatment allowed the cartilage to heal and the Spaniard has not taken such a long break ever since. So this is a method that clearly works.
While the treatment was very good, the Spaniard will be hoping he will not need it ever again. He has missed a lot of tennis due to injuries and will be hoping that he does not miss more especially now. This is because he is in the race to become the GOAT of tennis and the race is now closer than ever.
ADVERTISEMENT
Article continues below this ad
After his win at the 2019 US Open, Rafa took his Grand Slam tally to 19. He is now one short of Roger Federer's record of 20. And will want to overtake him soon as it will put an end to the long-standing GOAT debate.
He will have to wait for a while before he can do so as the ATP Tour has been suspended due to the coronavirus pandemic. It is scheduled to return in August when we can see the Spaniard finally do this.