How Sykkuno Gave a Rather Boring Welcome to KKatamina
Published 02/22/2021, 1:54 PM EST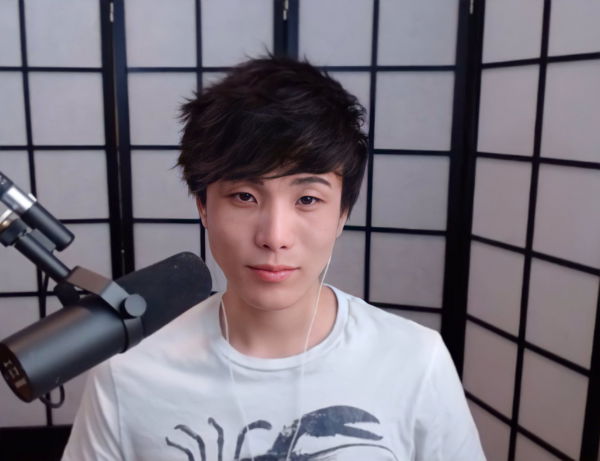 ---
---
When fans and viewers of popular streamers ask them about their first talk or meeting with other streamers, chances are there will be great stories or anecdotes for them to hear about. But, when Miyoung "KKatamina" was asked about her first meeting with fellow American Twitch streamer, Sykkuno, the response was rather unflattering for viewers.
ADVERTISEMENT
Article continues below this ad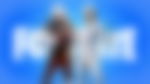 ADVERTISEMENT
Article continues below this ad
KKatamina reveals her first encounter with Sykkuno
During a recent stream, KKatamina talked about her rather normal and plain encounter with Sykkuno. She revealed that her encounter with him was during his stay at the OfflineTV house.
"Umm, Offline, you know. I don't know, there wasn't any cool meeting. He was just there at Offline when he stayed there and he was basically like, you know, Hey, Hi and I'm like, Hey, Hi. That was it. That was it, that was our meeting. There's nothing really special about it."
It was a rather anti-climactic moment for both groups of fans after they expected something much more than that. Miyoung also joked that fans shouldn't have expected anything huge about it.
"I don't know if you guys were expecting something cool or like, I don't know, some amazing introduction."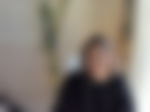 KKatamina talks more about the awkwardness between the two of them
ADVERTISEMENT
Article continues below this ad
Continuing further about her meet with Sykkuno, Miyoung also revealed that their meeting was a talk between two socially weird people. She further talks about how the viewers still shouldn't expect any huge details or bombshells about their first meeting.
"It was actually two most awkward people meeting. Now you guys are waiting for some secret juicy leak, but I don't know, it really wasn't that."
She further talked about her first encounter with other streamers and friends that she made during her time as a streamer. She revealed that most of the people that she met were through fellow Twitch streamer AriaSaki. Her other meetups included streamer Scarra and YouTuber Temmie Chang. She concluded by saying that most of her interactions with other streamers were very boring and there were no special meets for her.
ADVERTISEMENT
Article continues below this ad