How the Delayed Australian Open 2021 Helps Roger Federer?
Published 12/18/2020, 8:43 AM EST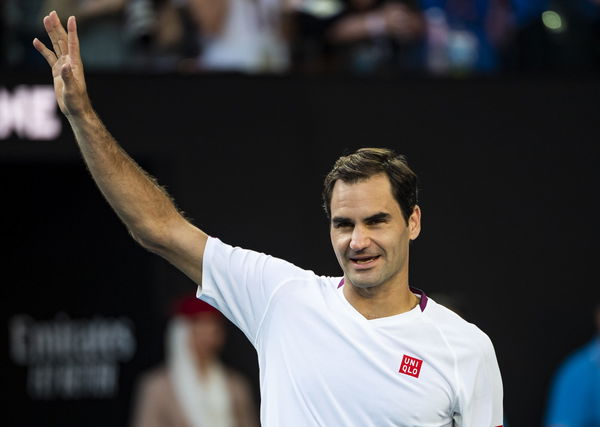 ---
---
Roger Federer last played a competitive tennis match at the 2020 Australian Open. Since then he has had 2 knee surgeries that drew the curtains on his 2020 season.
ADVERTISEMENT
Article continues below this ad
Federer is expected to make his highly-anticipated return at the 2021 Australian Open, but with the Grand Slam delayed by a few weeks, how will it aid Federer's preparations for 2021.
The Australian Open 2021 has been delayed by 3 weeks. It will now be held on the 8th of February. Plus players will quarantine before the tournament and then play the pre-events and the Grand Slam.
ADVERTISEMENT
Article continues below this ad
This will give Federer more time to prepare physically for the Grand Slam as he raised doubts over his preparations.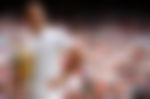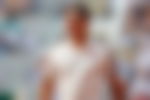 Long injury setback for Roger Federer
This is Federer's longest injury stint of his career. He has now missed 11 months. He is rehabilitating and trying to get back his physical fitness.
But recently Federer revealed that he hasn't reached 100% yet. He will fight the clock to reach the desired fitness levels for 2021. Therefore, it is obvious that Federer needs more time to prepare for the upcoming season.
"I've done a lot of physio and physical work lately, now let's see how the tennis goes. I wish I was more ready, but at the same time I'm happy where I stand. We had a plan and decided to take as much time as we need. I'm still not at 100%."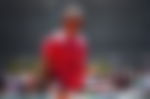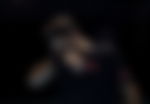 The delayed Australian Open will give Roger Federer more time
Federer is making a systematic return to the Tennis court. He spent a lot of time recovering and returned to the court only recently. Despite all this, he still feels he is behind schedule.
Had the Australian Open been held in January, Federer would have been forced to skip the Slam. His recent interview suggests that he still needs a lot of time. And now, as the Grand Slam will be held in February, it gives Federer more time to reach his optimum levels.
"It's a race against time for the Australian Open, we will see, I'm curious to see whether it will start on Feb 8. Of course, it would help if I had a bit more time," he added.
But now the question beckons whether Federer can have a similar comeback as he had in 2017.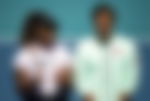 Will Federer emulate his 2017 comeback in 2021?
In 2017, Federer made a comeback after he had suffered a back injury in 2016. He had skipped the 2nd half of 2016. 2017 was a revelation for Federer as he won many titles and two Grand Slams.
There are some similarities between 2017 and 2021, but Federer will turn 40 next year. Age isn't on his side, and the conditions at the 2021 Australian Open conditions will be much more humid in February.
Federer's body might take it that well. Competition is also much higher now as the next-gen are pouncing. So it will be much harder for Federer.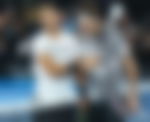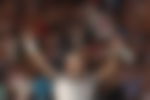 Could Federer still skip the Australian Open 2021?
ADVERTISEMENT
Article continues below this ad
Federer could still skip the 2021 Australian Open. The player has said that he will not play until he is 100% ready. "It will be complicated for the Australian Open. I don't want to take the next step until I'm ready. These three weeks could help me a bit." Federer said.
His compatriot Marc Rosset also believes that skipping the Aussie Open is a legitimate option for Federer. But now we will have to wait for Federer's decision. Federer only has a few more weeks to prepare before he will have to fly to Australia and quarantine himself.
Will Roger Federer be ready for the 2021 Australian Open?
ADVERTISEMENT
Article continues below this ad