How the Real Imposters Are Flooding Among Us in Search of 'Love'
Published 11/18/2020, 11:39 AM EST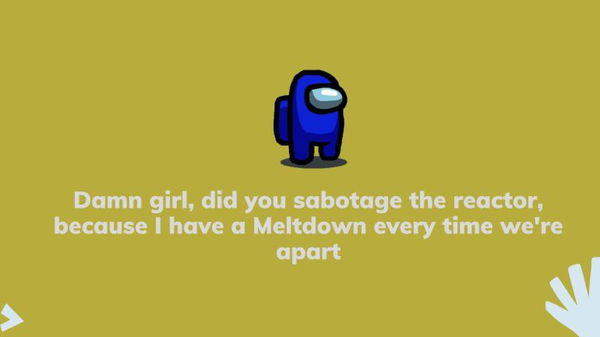 Among Us has perhaps been one of the biggest highlights of the current pandemic situation. The 2018 title rose to insane popularity during the current lockdown situation. It has helped people fight boredom while ratting out imposters. Recently, though, it has proven to be more than just a time-killing machine.
ADVERTISEMENT
Article continues below this ad
Further reading: WATCH: Glitch in Spider-Man: Miles Morales Turns Miles Into 'Another Brick in The Wall'
Inspired by the popular party game "Werewolf/Mafia", Among Us has been recreating the feeling of interactive games, but in a virtual space with friends. However, with the rising popularity of the game, players started looking for something more than just friendship on the platform.
ADVERTISEMENT
Article continues below this ad
That's right, many players have been treating the game as a new online dating app! So much so, that it has already become a hot topic in various discussion threads dedicated to the game. Although, looks like there are many who are hating this and are frankly creeped out by it (and for good reason).
Is Among Us currently the Tinder for gamers?
A player recently posted a tweet showing how another player in a game had evicted all others from the server just to be with her. Although she thinks it is sweet, she also urged players to stop turning the game into a dating app.
And since this has become such a widespread thing, there have even been numerous memes about people trying to be "Us" on Among Us.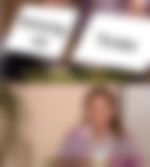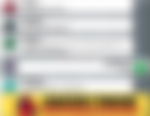 ADVERTISEMENT
Article continues below this ad
Recently, the unofficial subreddit dedicated to the game shared another hilarious instance of the same:
ADVERTISEMENT
Article continues below this ad
Now, this may seem funny right now, but it can get creepy very fast, and it has in some cases. There have been many instances where players have asked really sensitive questions to others. Furthermore, since this is a game played by everyone from every age group, many underage players have faced uncomfortable conversations from predators lurking in the game.
Unfortunately, these are the real imposters in the game. What's more, there is no way of taking action against them since the game doesn't currently have a profile system. However, developers at Innersloth are aware of this issue. They have confirmed that they will be soon introducing a profile system for each player so that they can report other players when they face something unpleasant.