How To Ace In Fortnite Arena Mode
Published 09/05/2020, 1:14 PM EDT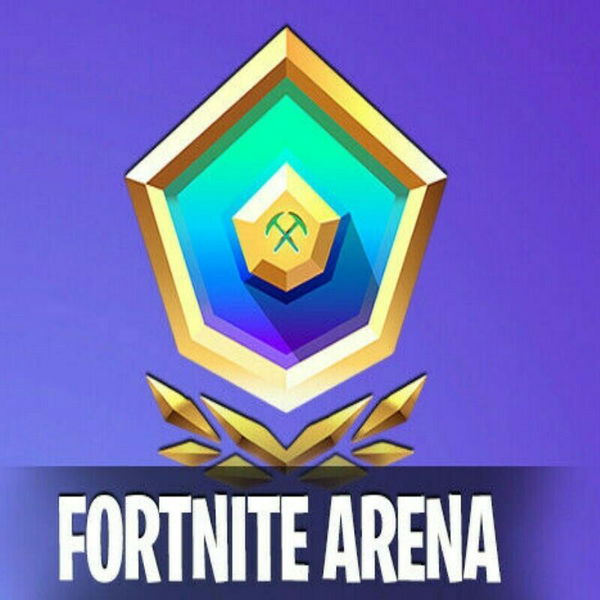 ---
---
When it comes to earning points or XP in Fortnite, there are several ways to go about it. Tournaments are not the only way for the game to have a competitive side. Arena is one such mode where players can compete with each other. However, it is a little different from all the conventional ideas of "Arena Mode" in video games.
ADVERTISEMENT
Article continues below this ad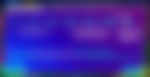 Every season, the points a player collects in Arena automatically resets. Thus, everyone starts off on the same page. Recently, Epic Games have added a global Arena leaderboard to keep things on an even keel.
ADVERTISEMENT
Article continues below this ad
Hype Leaderboard keeps track of a player's progress in Arena mode. This also helps them with the Arena League. The Arena League is a place for participants to earn their spot in Cash Cups or collect rewards.
Epic has fashioned Arena mode with four open stages, three contender stages, and three Champion stages to suit the community's demands. The questions players often ask is 'how to rise quickly in Arena Mode?'
How to get maximum points in Fortnite Arena Mode?
An all-inclusive video from itsJerian shows the best methods players should follow in Arena. Epic Games have not changed the method in which Arena Mode operates. The points criteria are still the same. Per elimination still gives a player 20 Hype points. 
The strategies can be divided into three segments, the early, mid, and end game. Following these will ensure the best possible outcome for any player.
Early Game
Expect a lot of randoms to drop in peripheral areas. Expect that the game will not provide a good loot. This makes players innovative and highly practical with their farming. 

Epic Games significantly reduced chest spawn rate. Thus, players have to scout beyond their known locations. 

Players should also stop landing at potential chest spawns. Firstly they are going to be highly competitive. Secondly, they might not have chests.

Early game fishing will go a long way, especially with the new meta in the game.
Mid Game
Players need to sort their loadouts and rotate to the dead-side(uncrowded area) of the storm as soon as possible.

Choose fights depending upon the strength of the loot. If the loot is terrible, rotate again to the new dead-side of the next storm. 

Avoid getting third partied by luring players in with the utility in the loot pool.

Right before the last storm, rotate into a position where opponents enter builds crafted by you. 

Launchpads are not available in Arena anymore. Thus early rotations will save the day.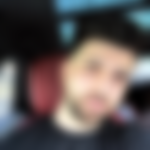 ADVERTISEMENT
Article continues below this ad
The authentic test of ability comes in the end game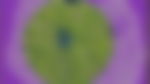 The end game is where players show their actual skill in the game. Here are few pointers to keep in mind when in the end game. 
ADVERTISEMENT
Article continues below this ad
 A good vertical level tunnel can help players with a high ground advantage. Instead of down-peek, players find more success when peeking from above.

Isolate from the crowd in box fights as soon as an opening comes. Players focusing on one fight while being inside the box tend to be shot from behind. 

Pressuring the opponent is as important as moving in the zone. This needs to be spot on as a good w-key press can force the opponent to heal outside the zone. 
With all these tips and tricks, players are guaranteed to secure a spot in the top 10. 
Trending Stories