How to Catch the Snowy Flopper Fish in Fortnite Chapter 2 Season 5
Published 12/26/2020, 5:28 AM EST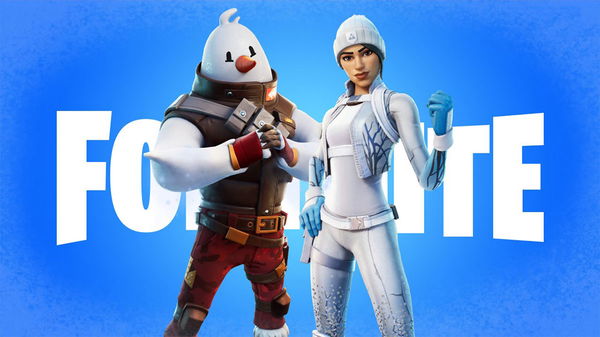 ---
---
It is that time in Fortnite Chapter 2 Season 5 when players can finally unlock the Snowmando character skin. Epic Games introduced the Snowmando and Frost Squad skins almost a week ago. To unlock these, players needed to complete 9 and 12 'Operation Snowstorm' quests, respectively.
ADVERTISEMENT
Article continues below this ad
The ninth quest just came out, and if players have completed all the previous ones, this one will get them the Snowmando skin with three more to go for Frost Squad. The quest requires players to catch a Snowy Flopper fish. Even if some players haven't completed the other 8 quests they still get a juicy reward.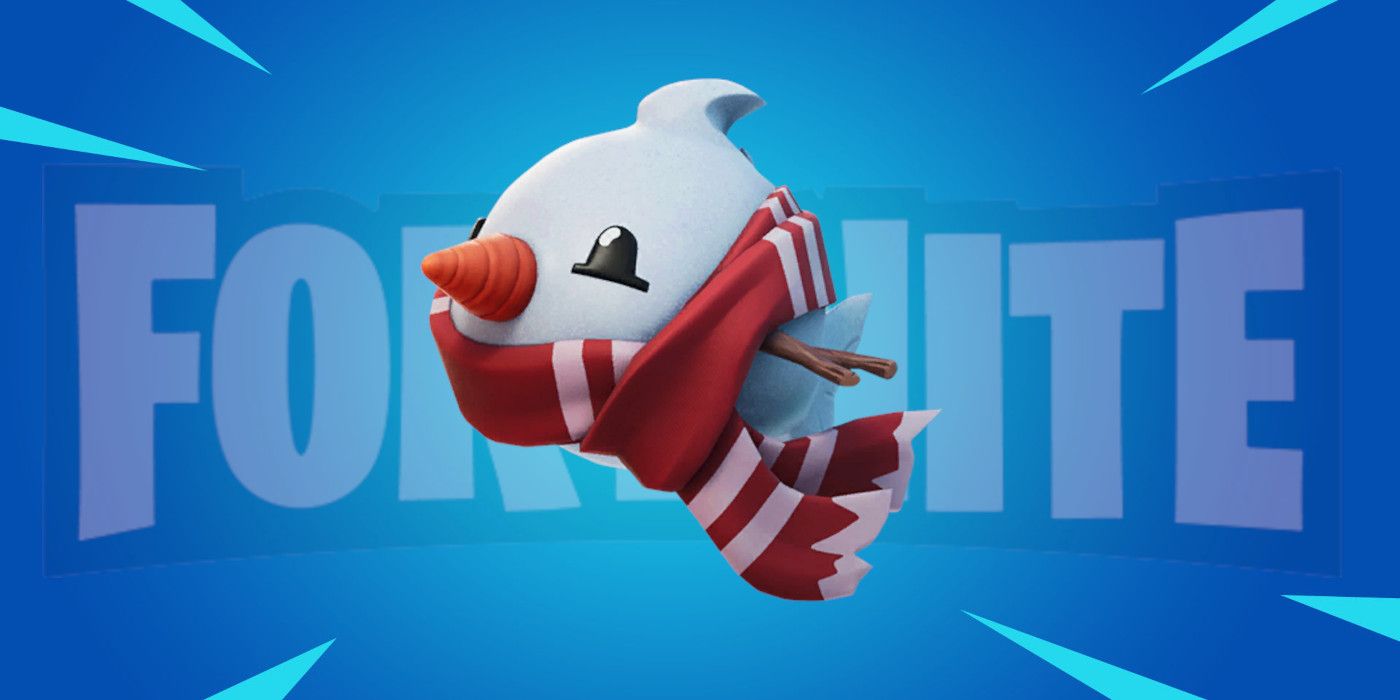 ADVERTISEMENT
Article continues below this ad
Finally, the quest also rewards players with 10,000 XP, which adds to the battle pass progression. Finish the battle pass quickly for some exciting items and character skins.
Catch a Snowy Flopper in Fortnite and get the free Toe Pick pickaxe
The Snowy Flopper is an uncommon fish available all over the map. However, there is a possibility that it spawns more frequently in snow-covered areas. The best location to catch the fish is the southwest region of the map. The location is covered in snow and players have a higher chance of finding fishing poles here too.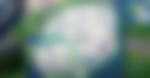 ADVERTISEMENT
Article continues below this ad
On the map, the locations marked green are where players can easily find the Snowy Flopper. On the other hand, the locations marked red are the ones where players can find fishing poles. These are frozen harbors with barrels lying around everywhere. Players can just search the barrels for a fishing pole and some free XP to go along with it.
As soon as players have a fishing pole or a harpoon, they can head to the coast or a river. Since the fish is uncommon, it won't take a lot of tries to find. Up to four or five tries usually does the trick. The fish looks like a tiny snowman fish. It has a carrot nose and twig fins with a red scarf wrapped around its neck, so it's hard to miss.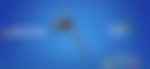 ADVERTISEMENT
Article continues below this ad
Players just need to catch a single fish to complete the quest. Once they complete that, they will receive the Toe Pick pickaxe, which is more or less an ice-skating boot mounted on a handle.
Check out Tabor Hill's guide on how to catch the Snowy Flopper and get the free Toe Pick pickaxe in Fortnite Chapter 2 Season 5.
Trending Stories