How to Complete the She-Hulk Challenges in Fortnite?
Published 09/05/2020, 9:16 AM EDT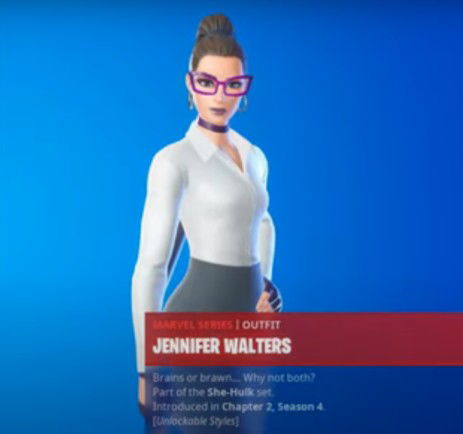 ---
---
The recent collaboration between Marvel and Fortnite battle royale is shaping up to be a grand affair. Epic's plan to enmesh game-reality and popular culture is currently reaping its benefits. Chapter 2, Season 4 has seen several new players joining the game to play the Nexus War. This is one of the reasons why Epic Tweeted out a beginners guide to Fortnite. 
ADVERTISEMENT
Article continues below this ad

All the changes that has been going on in the map makes it resemble a comic book. Players are treated to POIs like Doom's Domain, The Sentinel Graveyard, The Quinjets, The Black Panther Statue, The Ant-Man Kennel etc. All these new POIs suggest that Epic plans to keep adding more of them. 
ADVERTISEMENT
Article continues below this ad
Epic subtly hinted the imminent arrival of Galactus by adding all the rifts that appear in the sky. In order to fight off this reality-altering villian, the Avengers need maximum power on their side. In this situation, they called upon a rather obscure character, She-Hulk. 
Who is She-Hulk in the Marvel Universe?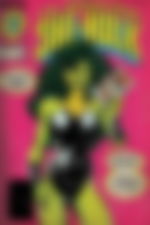 The cousin of Bruce Banner, Jennifer Walters lived up to the family legacy as she became the first female Hulk. A blood transfusion triggered her transformation. In the comics, she served as a group member for – The Avengers, The Fanstastic Four, The Defenders and Shield.
Thor summoned She-Hulk in the Fortnite universe through Bifrost bridge to fight Galactus.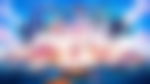 Where is the She-Hulk POI in Fortnite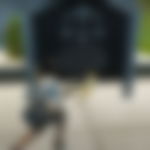 The skin available for Jennifer Walters comes with the customary challenges to unlock the emotes. Upon completeting these, players will be able to access the 'Awakening' emote.  
One of these challenges include locating the office of Jennifer Walters. Retail Row is where the players will find the POI. A white building with a big door-name-board that says "Jennifer Walters." However, players need to equip the Jennifer Walters skin to complete the challenge.
ADVERTISEMENT
Article continues below this ad
How to complete the She-Hulk challenges in Fortnite
There are only three challeneges players have to complete to get the full range of She-Hulk cosmetics. A comprehensive video by MoreLlamaSir informs exactly what to do with these challenges. 
First off, players have to eliminate three henchmen at Doom's Domain while playing as Jennifer Walters.

This is fairly simple, although one should grab a hold of the Doom's gauntlet first.

Up next, players have to smash a vase as Jennifer Walters.
The third challenge includes locating Jennifer Walters' Office at Retail Row.
ADVERTISEMENT
Article continues below this ad
Staying close to home, this challenge marks the close connection with the characters origins. As soon as these are completed along with the POI challenge, players will unlock the emotes for She-Hulk.