How to Defeat Childe in Genshin Impact
Published 01/17/2021, 11:01 AM EST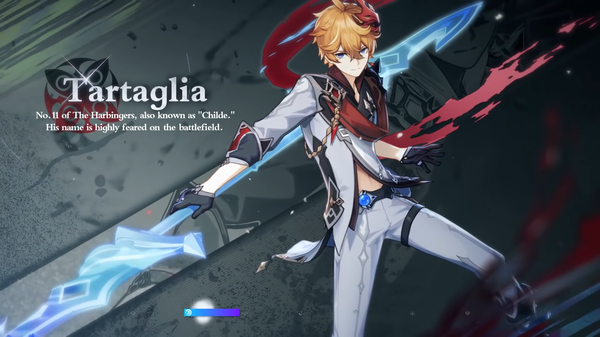 ---
---
Genshin Impact has a lot of bosses that players can challenge to get essential materials and progress further in the game. This primarily includes the several elemental hypostasis and regisvines. Furthermore, there are weekly bosses like Andrius, Dvalin, and Childe.
ADVERTISEMENT
Article continues below this ad
Even though each boss in this list poses a unique set of problems for the players, Tartaglia a.k.a. Childe, is considered to be the toughest to beat. Players first encounter the five-star Hydro bow user while completing Chapter 1, Act 3 of the Archon quests. To make things even more challenging, he also boasts of access to certain water-boosted melee weapons.
Gacha Gamer , however, has come to community's rescue yet again and shared an easy strategy to defeat Childe.
ADVERTISEMENT
Article continues below this ad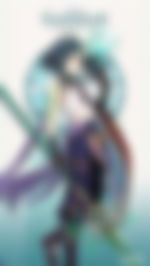 Dance around to defeat the toughest boss in Genshin Impact
Childe uses his bow for most of the boss fight, and mobility is the ideal response to all his attacks. His moves are easily predictable and moving in circles around him helps in avoiding them with utmost efficiency. Take note of the brief span where he rests and deal significant damage during that time.
It comes as no surprise that Childe's Riptide marks have troubled many Genshin Impact players up till now. However, getting rid of them is a lot easier than it seems. You just need to move to the edge of the Golden House, which causes an elemental reaction that removes the Riptide marks in no time.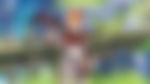 ADVERTISEMENT
Article continues below this ad
How to avoid Childe's dash attacks
Childe deals explosive damage with his long range dashes, and it is absolutely necessary to evade them. According to Gacha Gamer, following the traces of these attacks will help you significantly. Just hold your dash button and move towards the purple particles that are left behind when Childe dashes. He won't dash in the same path consecutively, leaving you with an opportunity to take no damage.
The last phase of the Childe boss fight requires you to avoid his Hydro and Electro attacks simultaneously. Striking him from behind is the most advisable strategy in this phase, as Childe initiates a lot of his attacks from the front.
ADVERTISEMENT
Article continues below this ad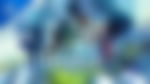 Using a team of bow and catalyst users and aligning them with the aforementioned strategies certainly makes defeating Childe a piece of cake in Genshin Impact.
Trending Stories