How to Equip Thor's Hammer in Black Ops Cold War Zombies
Published 01/02/2021, 10:30 AM EST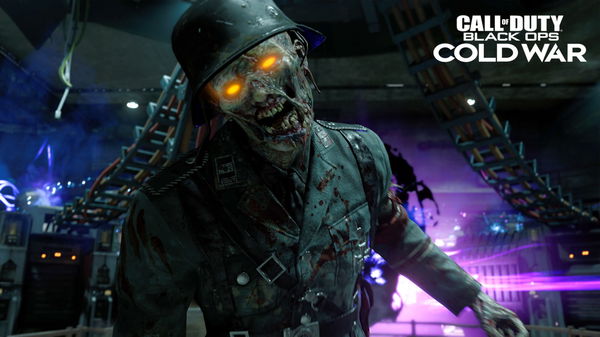 ---
---
Ever since its release, Season One of Call of Duty Black Ops Cold War has introduced a ton of content. Most recently, the sledgehammer made its way to the game as a melee weapon. After unlocking it by completing some challenges, users can further upgrade it to enhance its look and damage stats.
ADVERTISEMENT
Article continues below this ad
YouTuber TheGamingRevolution explained the process in a recent video:
ADVERTISEMENT
Article continues below this ad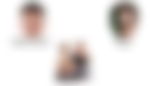 To access the sledgehammer, you need to kill two or more opponents rapidly in 15 matches using a combat knife. TheGamingRevolution suggests that the Nuketown 24/7 playlist is ideal to complete this mission with the utmost ease.
Having said that, refrain from leaving the match if you complete the mission mid-way through it. The progress made towards unlocking the new weapon is saved only after the match finishes entirely. While the YouTuber claims that this is a glitch, others suggest that this is an intentional move by the developers.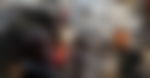 Upgrade the Sledgehammer in Black Ops Cold War Zombies Mode
By Pack-a-Punching the sledgehammer three times in the Zombies mode, and upgrading it to tier 5, TheGamingRevolution ensured that he had a legendary weapon at his disposal. Interestingly, Pack-a-Punching this weapon changes its name to "Zjolnir".
Marvel fans took no time to decode this reference to Thor's hammer Mjolnir. Furthermore, equipping the Dead Wire Pack-a-Punch upgrade on the sledgehammer lets players shock the Zombies with electric waves.
Some fans might not know that Thor's hammer has appeared in Call of Duty games before Black Ops Cold War. The campaign mode in Call of Duty Black Ops 2 had an Easter egg that showcased the hammer stuck to the ground.
ADVERTISEMENT
Article continues below this ad
Even though the sledgehammer is unique in terms of its look and name, its performance outright matches the combat knife. Apparently, all the melee weapons in Black Ops Cold War deal equal damage. Moreover, its enormous size leads to reduced mobility and slower hit rates.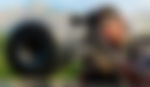 ADVERTISEMENT
Article continues below this ad
Owing to the aforementioned factors, the sledgehammer is certainly not the best weapon to tackle Zombies in Black Ops Cold War. However, it is still one of the best additions to the inventory of any Marvel fan.