How to Farm Gold In Fortnite Chapter 2 Season 5
Published 12/14/2020, 8:08 AM EST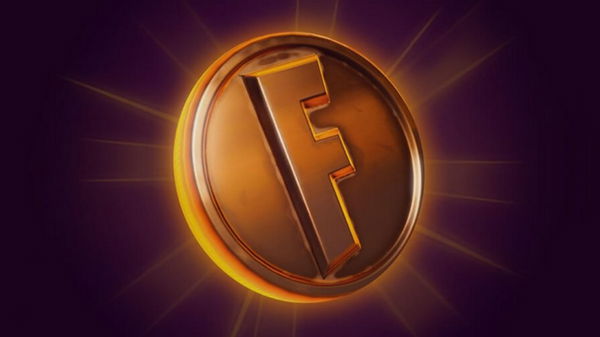 ---
---
Fortnite Chapter 2 Season 5 introduced a new system of in-game currency using gold bars. Unfortunately, players cannot acquire these gold bars by simply buying them, but instead have to work to earn them. There are plenty of ways to farm gold in Fortnite.
ADVERTISEMENT
Article continues below this ad
Once players have enough bars, they can spend their wealth by interacting with the NPCs that Fortnite has added this season. They can be used to hire NPCs or upgrade/purchase weapons. But farming gold in Fortnite is easier said than done.
The methods to earn gold include completing side quests, looting from furniture and boxes, picking up from enemy loot and others. However, the most effective way to farm gold is by completing bounties.
ADVERTISEMENT
Article continues below this ad
What are bounties in Fortnite?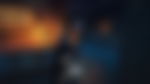 Bounties are not so common in Battle Royales, but anyone who has played a bit of Warzone has a general idea. Essentially, it involves hunting down a particular enemy in a nearby area to collect rewards. In Warzone, the reward is cash that can be spent at buy stations for upgrades.
In Fortnite, bounties are the best ways to farm gold. Once you demand a bounty, the nearest player becomes your target. A yellow ring will appear in the approximate position they are in. Players have five minutes to find and eliminate that player to earn the bounty gold. Failing to do that will give the targeted player a gold bar.
In squads, players have to protect teammates with a bounty on their heads. If successful, they will receive a gold bar as a reward. 70 gold bars is the reward for completing a bounty.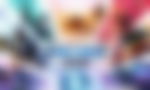 NPC locations for bounty boards
ADVERTISEMENT
Article continues below this ad
Here are some popular locations players can go to find NPCs waiting and demand bounties. Remember, even other players are farming gold, so don't drop your guard while interacting with the NPCs.
Razor Crest
Northwest of Holly Hedges
Catty Corner
Durr Burger food truck
Hunter's Haven
Dirty Docks
Shipwreck Cove
Misty Meadows
Pizza Pit
Camp Cod
Hydro 16
Craggy Cliffs
Flushed factory
Crashed Cargo
Steamy Stacks
Sweaty Sands
Fort Crumpet
The Orchard
Steel Farm east of ColiseumUnremarkable shack
Pristine Point
Hilltop House
Slurpy Swamp
Weeping Woods
North of Retail Row
Viking ship
Salty Towers
Pleasant Park
Lazy Lake
Lazy Lake island
All the gold that players farm is persistent. This means they will retain the extra gold from all matches and it will be added to their gold purse. Check out the video by SypherPK below to learn quick tricks for completing bounties.
ADVERTISEMENT
Article continues below this ad