How to Get Abducted by Aliens in Fortnite and What it Means
Published 06/03/2021, 4:40 AM EDT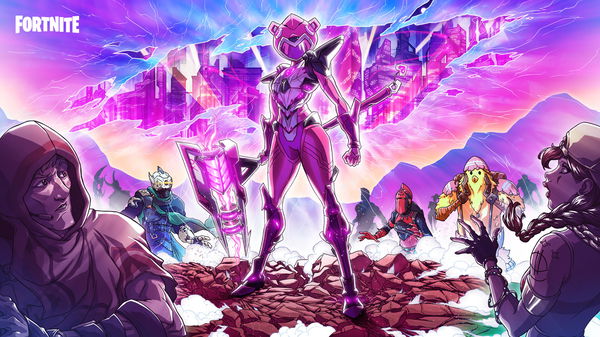 ---
---
Rumors had suggested that Chapter 2 Season 7 of Fortnite will revolve around aliens and UFOs. Epic Games has not only confirmed these rumors, but surprised the players by adding some sci-fi changes with the last update for Chapter 2 Season 6.
ADVERTISEMENT
Article continues below this ad
Players on the Fortnite island are already at the constant risk of facing aliens. UFOs are floating around the map, and as a result, the hype for the upcoming season is sky-scraping.
It is worth noting that the probability of being abducted by aliens is really low at the moment. Accordingly, many haven't experienced this process even after several tries. If you're one such player, use this guide to get abducted by aliens and understand its significance.
ADVERTISEMENT
Article continues below this ad
POIs in Fortnite that have a higher UFO spawn rate
Over a million players have been waiting to witness aliens in Fortnite since the latest update, but only a few have succeeded. Interestingly, a majority of clips that show aliens are from three POIs. These include Risky Reels, Sweaty Sands, and Pleasant Park.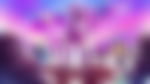 It is safe to assume that these POIs seemed more attractive to the aliens than others. Having said that, you must compete with a ton of players when landing in Risky Reels, Sweaty Sands, and Pleasant Park. They offer great loot, and surviving initial gun fights here is an arduous task.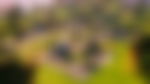 If you're the last man standing, just wait for the formation of the first storm. A UFO shall appear and abduct you for a short period of time. The animation of the entire process is nerve-wrecking, to say the least. Soon after, the UFO will drop you off at a random location.
What happens after a UFO abduction?
At first glance, it might seem like the abduction is harmful. In contrast, the players who've been abducted so far have reported that the aliens grant 100 Shield after captivating someone. Moreover, if a player is abducted while being knocked down, the aliens revive them.
In public matches, it might take 1-30 tries to get abducted by aliens. If you're too eager to witness it, hosting a solo/squad custom match and following the aforementioned steps is the best strategy.
ADVERTISEMENT
Article continues below this ad
Here's YouTuber Fortnite Events getting abducted in a custom match.
The arrival of aliens on the Fortnite island is certainly one of the most exciting developments we've seen in the past few months. From the looks of it, Epic Games is just testing the abduction mechanics currently. Hence, the spawn rates of UFOs might increase with upcoming patches.
ADVERTISEMENT
Article continues below this ad
WATCH THIS STORY: Top Fortnite Content Creators You Must Follow