How to Get GTA V for Free on PC
Published 05/14/2020, 1:36 PM EDT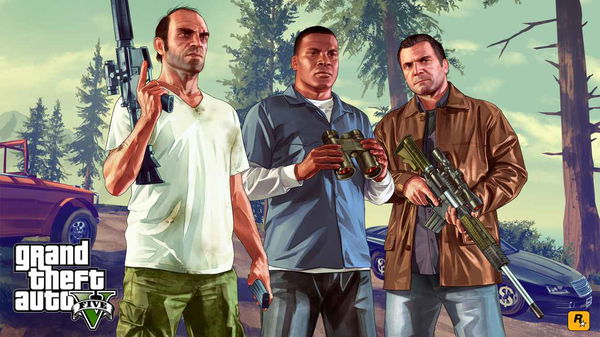 ---
---
Unless you've been living under a rock, you must've heard by now that Grand Theft Auto V is free for PC on the Epic Game Store until May 21. Reports were rife about this since yesterday, but as you can imagine,  a fair few were skeptical of the news.
ADVERTISEMENT
Article continues below this ad
GTA is no ordinary gaming series, and GTA V is simply among the very best of the best. In fact, it was also the best-selling game on PS 4 in April, even years after its launch. And now, the same could very well hold true for PC in May. In fact, the Epic Games website even crashed after the huge influx of users flooding it once the reports confirmed that GTA V was indeed free to acquire.
GTA V for free
ADVERTISEMENT
Article continues below this ad
If you have never used Epic Games before, fret not. All you need to do is visit the website right here. For now, the website is still down due to the high traffic. Don't worry though, Epic is already working on it. You will get your chance soon enough, and if not, you have until May 21 to get your hands on the free GTA V.
We understand that many users are unable to access the Epic Games Store at this time. We appreciate your patience as we continue to work towards a resolution to mitigate traffic.

— Epic Games Store (@EpicGames) May 14, 2020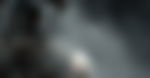 ADVERTISEMENT
Article continues below this ad
Once the store website is back up and running, you'll need to create an account or simply log in on an existing one. Signing up for a new one won't take too long either. Once you are logged in, simply head to the "Free Games" section, where you'll see GTA V featuring there. Click on Get, and you're all set once the game downloads.
While many believe this move is a marketing strategy for GTA 6, it is likely just a way of surging the player count for GTA Online.
ADVERTISEMENT
Article continues below this ad
Whether or not it has anything to do with the next installment, GTA V is a superb game to have. And nothing beats getting a game of this caliber all for free!
We urge you to keep your eye on the store website. You have an entire week to get it, but the sooner you do, the faster you can start playing!
Trending Stories