How to Get Marvel Skin Variants in Fortnite?
Published 09/04/2020, 12:30 PM EDT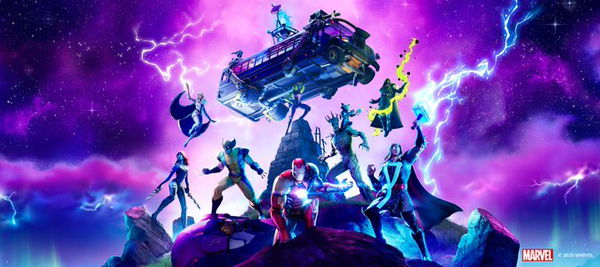 ---
---
Fortnite battle royale's collaboration with Marvel has brought forth a lot of new cosmetics in the game. With the inclusion of superheroes like Thor, Iron Man, She-Hulk, it is natural that players want their skin variants. Usually, different variants of cosmetics make players stand out in the crowd. 
ADVERTISEMENT
Article continues below this ad
Cosmetics do not provide any tactical advantage. However, if one is smart or sneaky enough, they can always use it to their advantage. LazarBeam displayed this in one of his videos previously.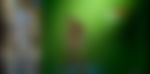 ADVERTISEMENT
Article continues below this ad
There is also the aspect of 'standing out' with these skin variants. Players with unique skins become easy to spot, and the element of camouflage is taken away from their arsenal. Thus, it can serve as an easy way of getting scoped.
Even so, every player in the community would love to have a gold variant of Marvel skins. Thanks to a video by iTankid, players now have a comprehensive idea about Marvel skin variants.
How to get all the skin variants in Fortnite
The characters unveiled until now, especially those with mythic abilities, will have this variant option. Thor, Groot, Iron Man, and Dr. Doom are all on that list. 
All the skin variants will have three levels:
Silver Foil – Unlocks for players at level 105

Gold Foil – Unlocks for players at level 145

Holo Foil – Unlocks for players at level 185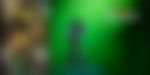 For Thor, the basic variant is unlocked at level 105. Similarly the gold variant can be acquired at level 145 and the Hollow Foil variant at level 185. For Dr.Doom, the Silver is at 125, Gold at 165 and Holo level 205. For Groot, one can get Silver at 115, Gold at 155, and Holo at 190. With regard to Storm, Silver is available at 120, Gold at 160, and Holo at 205.
In order to equip these skins, players need to level up with their XP as quickly as they can. There are several ways to go about that. However, the best one is to take advantage of all the loopholes the game has built.
ADVERTISEMENT
Article continues below this ad
How to increase XP quickly?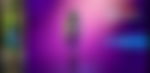 ADVERTISEMENT
Article continues below this ad
Team Rumble and Bot lobbies would be the go-to option for anyone in Fortnite. However, there are more ways to increase XP exponentially.
For instance, LTMs are another avenue players can navigate through to increase XP. Besides Pub matches, players can take part in customs to go ahead with their XP. Weekly challenges and Quick challenges are yet another way of leveling up rapidly. While Bot Lobbies and Team Rumble stand as the quickest methods, these other avenues can be explored simultaneously.