How To Get The Best Keybinds In Fortnite
Published 09/08/2020, 2:03 PM EDT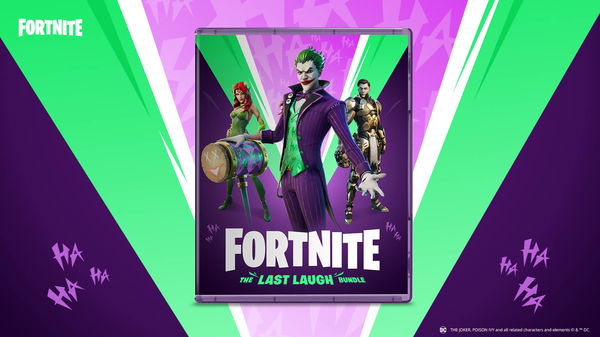 ---
---
Fortnite battle royale is considered the most complicated game when it comes to keybinds. Unlike other third-person shooter games, Fortnite adds in the unique building dynamic. This can be a tricky thing to learn for most players. However, following what most pros do, here are few ways to set the proper keybinds for Fortnite.
ADVERTISEMENT
Article continues below this ad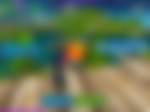 The conventional W,A,S, and D setup for movement is one common aspect. Ctrl for crouch and spacebar for Jump is also similar. Although besides that, almost everything is different from other games. Professional players tend to keep their building keys close by. That way, they can get in and out of box fights quickly. 
ADVERTISEMENT
Article continues below this ad
How to have keybinds like Pros in Fortnite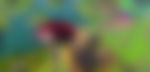 Construction control keys are by far the most important in Fortnite. World Champion Bugha has the following keybinds.
Wall – X, Floor- V, Stairs – C, Roof – L-Shift, Trap – T, Use – E / MW Up. For Crouch – L-Ctrl, Inventory – I, Map – M, Reload / Rotate – R / G, Building Edit – F / MW Down, Confirm Edit on Release – On. 
For Weapons, he keeps it a little different with Harvesting Tool – (num) 1, Weapon Slot 1 – on 2, Weapon Slot 2 – on 3 and so on, up to Weapon Slot 5 – 6.
ADVERTISEMENT
Article continues below this ad
Similarly, Clix has a unique setup with his keybinds. If one notices carefully, Clix uses his thumb way too often to change several things in-game. For Wall – F, Floor – X, Stairs – Q, Roof – V, Trap – T, Use – E, Crouch – C, Inventory – I, Reload / Rotate – R. This needs a good range with the hand on the left side. Although, with time and practice, it is relatively easy to get used to. 
What makes a good keybind?
ADVERTISEMENT
Article continues below this ad
There are few pros which encourage players to make their own keybinds. Especially with taking out the weapons, editing builds and reviving players (interacting).

The closer one is with their movement button, the quicker they will progress. It becomes a part of muscle memory as movement will be constant in every game.

Building keys need to be as close to the WASD keys. 

Shorter distance between weapon keys and building keys.
Avoid stretching to the thumb's reach for assigning keys.
In the video, Fruity explains the best ways to make a keybind. At the same time, players need to find a comfortable keybind where hand-stretching is at a minimum. Taking advantage of the mouse's keys is good too, but sticking to the keyboard is the best option.
Trending Stories