How to Get TheGrefg Skin in Fortnite For Free
Published 01/10/2021, 11:32 AM EST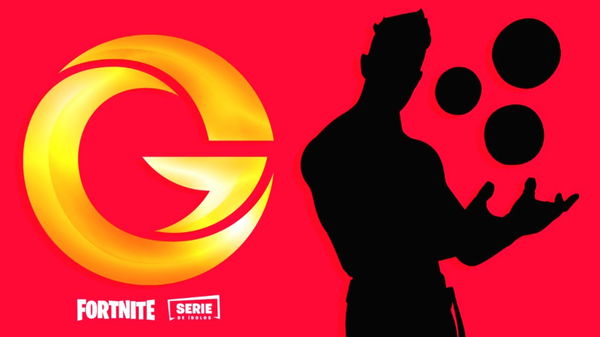 ---
---
Despite releasing three years ago, Fortnite is still one of the biggest games in the world. Several creators have been tirelessly playing the game since its release, which is the primary reason behind its continued success over the years.
ADVERTISEMENT
Article continues below this ad
One such creator is the Spanish YouTuber, TheGrefg. With over 16 million subscribers, he's one of the biggest names on the platform and frequently uploads Fortnite content for his vast audience.
In a recent video, YouTuber TheLlamasir talked about TheGrefg's skin and explained the procedure to claim it for free:
ADVERTISEMENT
Article continues below this ad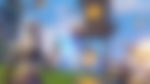 TheGrefg is a part of the Fortnite Icon Series
Back in January 2020, Epic Games had introduced The Icon Series to reward the top Fortnite creators in the world. Through this initiative, the developers have already released exclusive skin bundles for Ninja, Loserfruit and Lachlan.
Fortnite most recently introduced some limited time tournaments to give the players an opportunity to unlock the skin of their favorite creator for free. While Lachlan's Pickaxe Frenzy was a tremendous success, such events were not available during the release of Ninja's and Loserfruit's skins.
It is certain that TheGrefg will also have his own tournament. Lachlan's Pickaxe Frenzy forced the players to quit their weapons and only compete with pickaxes; hence, it is safe to assume that TheGrefg's tournament will follow a similar approach and introduce an unusual challenge for the players.
TheGrefg will officially reveal the skin on January 11th, and his fans around the world are more excited than ever.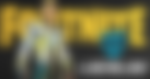 Other tournaments arriving with upcoming 15.20 update
The developers at Epic Games were on a brief break from New Year's eve, and the community had been eagerly waiting for an update ever since. From the looks of it, the wait is finally over as a new update will arrive next week.
Fan theories suggest that alongside TheGrefg's tournament, there will be three additional tournaments for the players. This includes a Friday Nite Bragging Rights Trios tournament in which the team members should play on the same platform.
ADVERTISEMENT
Article continues below this ad
Furthermore, the Cash Cup Trios tournament will return for Champion League players. It is a splendid chance for them to showcase their skills and win cash prizes.
Last, but not least, Hype Trios Cup will arrive with the upcoming update. It is open for all players and has no Hype requirements. Therefore, it is the perfect opportunity for anyone to significantly enhance their hype.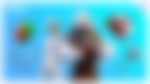 ADVERTISEMENT
Article continues below this ad
Fortnite's 15.20 update, with the aforementioned content, will most likely release on January 12, 2020.