How to Get Unreleased Creative Items in Fortnite Chapter 2 Season 5
Published 02/22/2021, 8:21 AM EST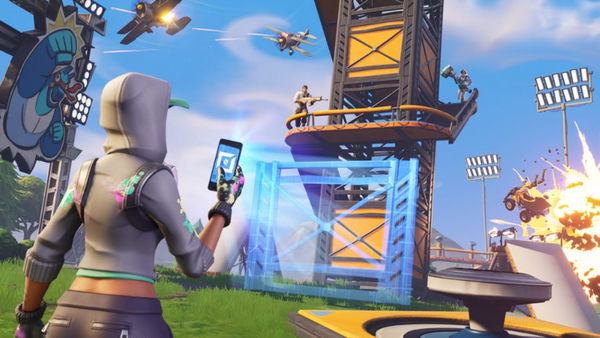 ---
---
Time and again, Epic Games has talked about building a legacy for Fortnite in 2021. For that, the developer is planning to improve the game's Creative mode significantly, and include more genres within the battle royale title.
ADVERTISEMENT
Article continues below this ad
With the recent 15.30 update, Fortnite Creative got a big boost with the help of new devices, weapons and bug fixes. Epic Games even requested the community to primarily build games on genres like Job Simulation and Open-World Action Adventure.
Surprisingly, players in Fortnite can now avail a plethora of unreleased items for their Creative islands, thanks to a glitch. Even though bugs are the most annoying part of any game, sometimes they can benefit players in the most unusual ways.
ADVERTISEMENT
Article continues below this ad Fortnite Creative map contains all unreleased items and props
To unlock the Creative items, visit the hub and enter the code 4187-5522-1063 through which you will enter a map named "Unreleased weapons items and props glitch". Simply place a marker on the island and return to the Creative hub.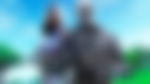 Now, create a new Fortilla Island to equip a Porta Potty and then go back to your primarily used Creative map. In your major map, place the Porta Potty and shrink it down to the least possible size. Search for an Air Vent Gallery and similarly reduce one of the volcano vents to its smallest size. Place this vent perfectly over the Porta Potty.
Upon aligning both the items, hide the Porta Potty to trigger the glitch. You can now travel through the map and reach the marked area on the "Unreleased weapons items and props glitch" map. As soon as you enter the island's barrier, press the jump key. This will allow you to copy all the items present on the island with ease.
After collecting all the desired items, just spawn back to the hub to use them on your own island.
ADVERTISEMENT
Article continues below this ad
YouTuber TacX6 explained how to exploit this Fortnite glitch in a recent video:
TacX6 claims that exploiting the aforementioned glitch won't lead to a ban, as it does not harm the game's meta. However, there's a possibility that Epic Games might fix it with an upcoming patch.
ADVERTISEMENT
Article continues below this ad