How To Play Among Us With 100 Players?
Published 10/17/2020, 7:32 AM EDT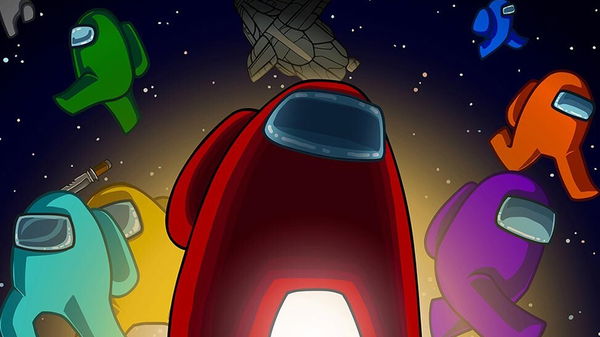 ---
---
Content creators around the world are leaving no stone unturned to make Among Us more fun and chaotic. The game itself allows custom lobbies and players love to experiment with new things. From emergency meetings to voting times, every feature of the game is customizable, and this paves the way for new ideas. As a result, it is common to see content creators trying out new challenges in the game.
ADVERTISEMENT
Article continues below this ad
Some YouTubers like Socksfor1 have set a new benchmark for innovation in Among Us. The YouTuber played the game with 100 players and left the fans with unanswered questions.
Mr. Beast also played Among Us in a 100 player lobby.
ADVERTISEMENT
Article continues below this ad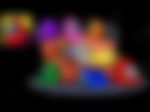 Among Us mod files let YouTubers play with a 100 players
Among Us only allows lobbies with a maximum of 10 players, but with certain mods, players can change the game to large extents. Mr. Beast and Socksfor1 did a similar thing. Both created a separate modded game that allowed a 100 players lobby. They uploaded the download links of these modified games on their discord servers, and everyone who downloaded the files could be a part of it.
To access these discord servers, players might have to join the 'member discords' of these YouTube channels. Earlier this month, YouTube channel The Pixel Kingdom had uploaded an animated video of a 100 player lobby. It wasn't actual gameplay, but fans around the world loved the concept and the video broke the internet.
This video was the origin of the '100 player lobby' concept.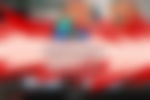 Other games like Minecraft and GTA also support mods
ADVERTISEMENT
Article continues below this ad
Altering game files and adding extra features in a game is not uncommon in the gaming community. Fans have been modding games since the golden years of Half-Life, and GTA 5 in recent times, and Rockstar Games has no issue with it.
With the help of mods, players can add unusual skins, characters, and missions in their favorite game. Other popular games like Minecraft also support modpacks that contain configuration files and sometimes textures.
It seems like fans are enjoying the new mods in InnerSloth's indie game. Among Us has a simple user interface, and the game files can be modified easily. With the help of these mods, players can expect more unusual and chaotic gameplays in the future.
ADVERTISEMENT
Article continues below this ad