How to Play Cyberpunk 2077 From a Third-Person Perspective
Published 01/04/2021, 10:43 AM EST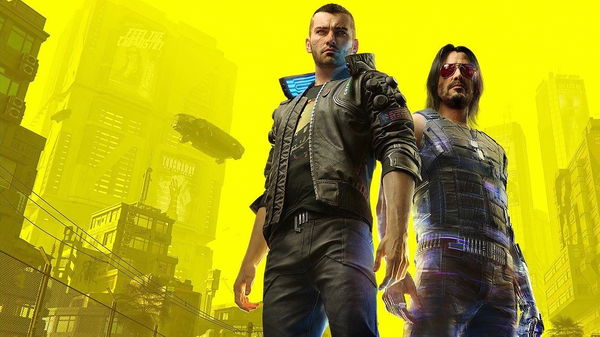 ---
---
Cyberpunk 2077 is nearing a month of its release, and it seems like the community is finally getting ahead of the performance issues in the game. While some players have managed to make the existing bugs in the game fun, others have developed mods to change the game's mechanics altogether.
ADVERTISEMENT
Article continues below this ad
A recent mod by Jelle Bakker lets players play Cyberpunk 2077 from a third-person perspective. The mod is still under works; however, it serves its purpose efficiently.
YouTuber OrinFy recently tried out the JB – TPP MOD WIP third person:
ADVERTISEMENT
Article continues below this ad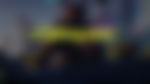 Years before the release of Cyberpunk 2077, the developers had explained their stance on limiting the game to a first-person perspective. Unlike The Witcher 3, where players already have Geralt, Cyberpunk 2077 lets them create their own character. Hence, first-person was one of the ways to make users feel more connected with their self-designed characters.
Regardless, the TPP mod is here, and players around the world love it already.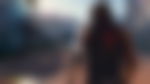 How to install the third-person perspective mod for Cyberpunk 2077
Modding refers to the act of altering software to facilitate a task that the developer didn't introduce originally. Even though the process is as complex as it sounds, modding is a very common practice in the gaming industry.
Jelle Bakker's mod is a plugin for the Cyber Engine Tweaks mod, hence, you must download the latest version of it. The TPP mod further offers two separate files based on the gender of your character. Download the desired file and install it to play the game from a third-person perspective.
Upon successfully installing the mod, the game will have four extra camera angles. The developer is certain of significantly enhancing the mod's features with frequent updates. As for now, V's basic movements work perfectly, and the combat still requires some improvements.
Here's YouTuber Slothability explaining the installation process, and demonstrating several actions like running, jumping, bunny hopping, climbing, sliding, and crouch walking, among others:
ADVERTISEMENT
Article continues below this ad
CD Projekt RED will introduce official tools to help players build mods for its action RPG soon. The fact that Jelle Bakker developed this mod without them is even more surprising.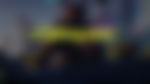 ADVERTISEMENT
Article continues below this ad
Do you think Cyberpunk 2077 gets better from a third-person perspective, or the developer's original first-person approach suits it better?