How to Play the Sykkuno Mod in Among Us
Published 01/27/2021, 7:41 AM EST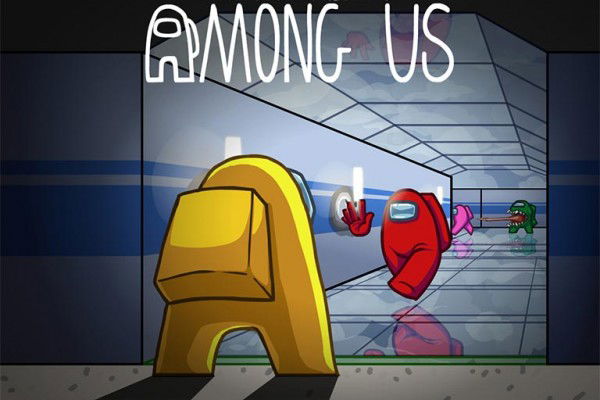 ---
---
Upcoming streamers on Twitch had a smashing year with 2020, especially due to the rise of InnerSloth's Among Us. By now, almost everyone in the gaming community knows the likes of Disguised Toast, Sykkuno, and Corpse Husband. Not only are fans familiar with their outstanding personalities, but they also understand their different styles of playing the game.
ADVERTISEMENT
Article continues below this ad
Those who often tune in to the gang's streams know how Toast always pulls off 200IQ moves or how Corpse uses his poker voice to avoid suspicion. However, Sykkuno uses a much more interesting strategy during his streams. While playing Among Us, Sykkuno acts as an impostor even when he isn't the impostor to further confuse everyone.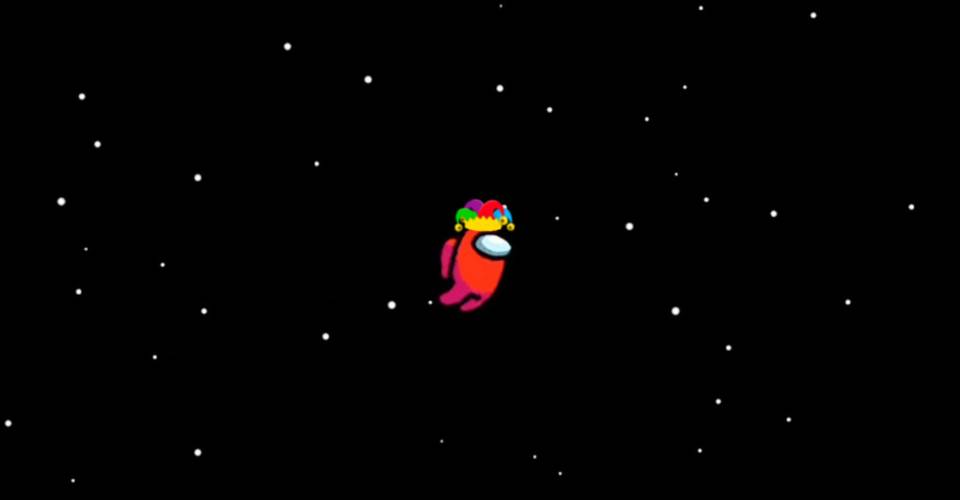 ADVERTISEMENT
Article continues below this ad
Sykkuno's trolling nature has inspired one of the various Among Us mods circling the internet. Someone created a Jester Mode, which cranks up the fun to 10 in Among Us. It introduces a jester into the game in addition to the pre-existing impostors and crewmates. Its main objective is to confuse players into voting it off.
ALSO READ: Twitch Streamer PeterParkTV Has a Hilarious Time Watching an Old Clip of Sykkuno
How to install the jester mod for Among Us
The mode gained popularity right after Socksfor1, the YouTuber, made a video playing it. To install the mod, players can head over to the skeld.net website, which houses most of the popular Among Us mods.
ADVERTISEMENT
Article continues below this ad
The instructions for running the mod are available on the website itself. However, getting the Jester mode to run is not the hard part. Instead, it is how to ace the mode by getting caught, contrary to the game's objective.
Since the Jesters only have to troll around and make sure the others vote them out, they can employ different strategies. They can either overdo the suspicious activity so that players end up thinking they are an impostor, or they can also do the exact opposite and try not to attract a lot of attention.
ADVERTISEMENT
Article continues below this ad
In the end, just like most Among Us mods, the strategy will always be to keep switching things up. However, if one needs to learn how to become an expert at playing this game mode, they can learn from the legend, Sykkuno, himself.