How to Run Call of Duty: Warzone at 120FPS on PS5
Published 06/19/2021, 8:18 AM EDT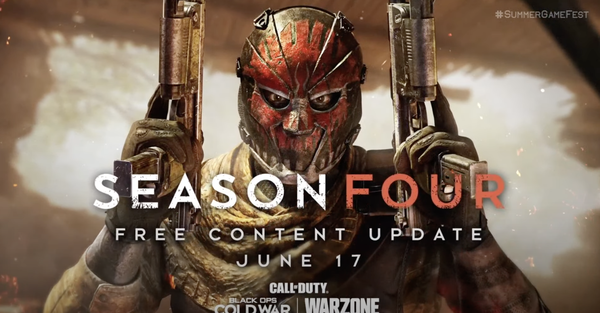 ---
---
The subtle competition between Xbox and PlayStation keeps raging on, this time at Call of Duty: Warzone at its center. Previously, out of the Xbox Series X|S and PS5, only the Microsoft console offered 120fps in Warzone. The PS5, on the other hand, was running a backwards compatibility version of the game from PS4 and offered only 60fps.
ADVERTISEMENT
Article continues below this ad
Naturally, PS5 players had been desperately asking Raven Software for a 120fps version of the game. Fortunately, these demands come to an end as the developers quench their thirst. 120fps for Call of Duty: Warzone finally arrives at the PS5, and players will no longer have to feel inferior to their Xbox counterparts. However, there is a downside to this upgrade.
PS5 players will have to turn off HDR to play Warzone on 120fps
ADVERTISEMENT
Article continues below this ad
Raven Software has finally given PlayStation 5 players a chance to play Call of Duty: Warzone at 120fps, but there is a catch. Since the game is still running on the PS4 version, the developers had to sacrifice some features to enable better frames. Therefore, the only way PS5 players can run the game at 120fps is if they turn off HDR.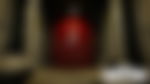 High-Dynamic-Range imaging or HDR offers a greater bit depth, luminance, and color volume to the video. This definitely gives a better and more realistic experience while playing the game. However, it is still a price worth paying for double the frames. Therefore, they can head over to the video settings of the game and turn off HDR.
Once HDR is turned off, it won't automatically change the output to 120fps. Players will have to switch the 'Enable 120Hz Output' setting to 'automatic'. Moreover, players will also have to boot Warzone with the HDR setting turned off instead of making the change after booting the game.
Watch this story: Top Call of Duty Games of All Time
ADVERTISEMENT
Article continues below this ad
Why does Call of Duty: Warzone need a separate PS5 version?
The new update certainly has its cons, but it is still a welcome one. However, it has once again raised the demands for the need for a separate PS5 version of Call of Duty: Warzone. The Sony console owners should no longer have to play the game on a PS4 version with backward compatibility.
For starters, this HDR issue wouldn't have been a problem if trying to get a 120fps output. Moreover, Raven Software has also promised to work on the FOV sliders for consoles. However, Infinity Ward has already ruled out the possibility of the feature working on the PS4 version. Once again, if the developers don't come out with a separate PS5 version of Call of Duty: Warzone, Xbox Series X will gain yet another feature that Sony fans miss out on.
ADVERTISEMENT
Article continues below this ad
ALSO READ: Call of Duty Warzone Season 4 Patch Notes: Ground Fall Event, Map Changes, and More