How to Solve "Down on the Street" Quest Bug in Cyberpunk 2077
Published 01/25/2021, 10:11 AM EST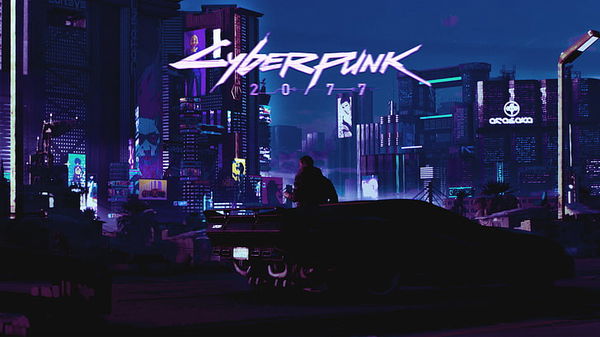 ---
---
CD Projekt RED had recently rolled out the massive 1.1 update for Cyberpunk 2077 with several bug fixes and stability improvements. The developer claims it has laid the foundation of upcoming updates that will further better the game. However, it seems like patch 1.1 has worked against CD Projekt RED by introducing a different game-breaking glitch in Cyberpunk 2077.
ADVERTISEMENT
Article continues below this ad
Soon after the patch's release, the community complained about in-game character Takemura not saying anything during an important phone call. The bug is a part of the main storyline's quest "Down on the Street", owing to which a lot of players haven't been able to progress in the game.
Here's a post on Reddit that showcases the bug:
ADVERTISEMENT
Article continues below this ad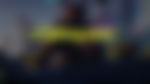 CD Projekt RED announces a workaround to solve the latest Cyberpunk 2077 glitch
In a blog on its support website, CD Projekt RED announced that there is a workaround that will help players in avoiding the "Down on the Street" bug. It only requires an earlier game save.
The procedure to solve the bug is:
Load a saved game before V and Takemura leave Wakao's office.
Finish the conversation with Takemura outside the office.
Skip 23h after the conversation finishes and the quest updates.
Following these steps accurately should trigger the holocall and start the conversation with Takemura.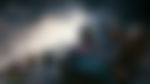 In a recent tweet, CD Projekt RED also announced that a hot fix for the same will be available soon.
We're working on the issue where the conversation with Takemura may not start during the quest "Down on the Street" for @CyberpunkGame and plan to release a Hotfix to address it as soon as possible.
In the meantime, here's a potential workaround👇https://t.co/ujjxb8snGu

— CD PROJEKT RED CS (@CDPRED_Support) January 25, 2021
Other changes in the game since update 1.1
Even though the aforementioned bug created a lot of trouble, there's no denying the fact that update 1.1 has significantly improved Cyberpunk 2077. It has enhanced the overall gaming experience across quests/open world, UI, visuals, and achievements. Furthermore, there have been several platform-specific upgrades for PlayStation, Xbox, PC, and Stadia.
ADVERTISEMENT
Article continues below this ad
From the looks of it, CD Projekt RED has finally taken the first step in the right direction. The Polish developer has been actively interacting with the community now and looks keen to make the desired changes in its latest action RPG.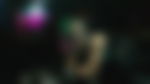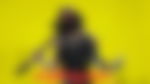 ADVERTISEMENT
Article continues below this ad
Despite the technical issues, Cyberpunk 2077 has been an astounding success. By selling over 10.2 million units, it is by far the biggest digital launch title of all time. Will the game add to these numbers with the upcoming patches?