How to Start on Competitive Figure Skating
Published 11/07/2019, 8:47 AM EST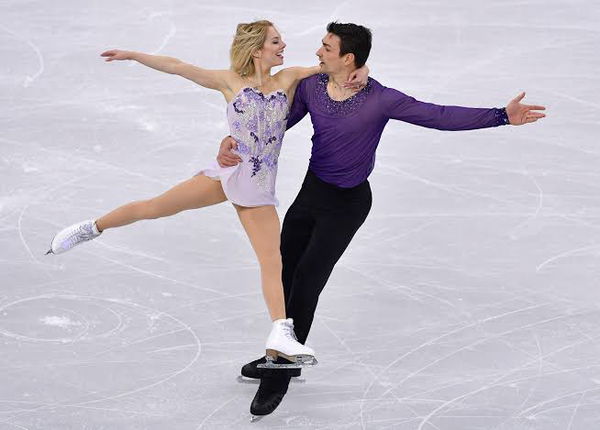 Figure skating has been included in the Olympics since 1908. It is a winter sport that is loved by many and also intriguing to watch. This could be the reason why there are a growing number of parents who sign their children up for figure skating classes.
ADVERTISEMENT
Article continues below this ad
For such parents, there are programs that focus on not only the recreational aspect of skating but also the competitive side of it.
What may surprise many is that children as young as 3 years can start taking classes. There are those parents that skate and would like to be part of their child's skating journey. It is advised that they train kids aged 5 years and older as the younger ones have a short attention span and would require professional assistance.
ADVERTISEMENT
Article continues below this ad
Apart from skating classes, you could introduce your children to skating at your local rink. Allow them to first walk on their figure skates on the ground before they get on the ice. Prepare them psychologically to the fact that they will suffer occasional falls.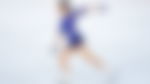 Competitive figure skating
As much as reaching stardom is a long shot for many figure skaters, you could spot a young Scott Hamilton at a very young age. If you start early, your kid will have the ability to master complex moves by the age of 5.
Fortunately, figure skating offers various levels of competition. There is juvenile, intermediate, novice, junior and senior levels of figure skating. To participate in competitions, all skaters have to undergo testing and qualify.
Below is a breakdown of the classification of tests that pro-skaters undergo. (Note that the testing proficiency and intensity increases with every level)
The moves that a skater exhibits are what set them apart from the rest of the skaters. They must have good edges, excellent control and continuous flow. The rhythm has also to be exceptional. Among other things, the judges will look at the skaters' accuracy, quality of their edges, execution of their turns as well as their control, speed, power, and strength.
Good form and the precision of the choreography is what matters here. Judges will look at how you complete axels, spins, jumps and lutzes.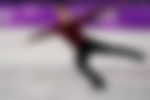 In this category, partners are required to showcase intricate and synchronized moves. From single to double jumps and lifts, partners have to have precise movements so as to wow the judges.
ADVERTISEMENT
Article continues below this ad
Here, skaters show off the excellence in their dancing technique with precise timing. Some of the dances they perform on the ice include cha-cha, tango, swing dance and the famous European waltz.
ADVERTISEMENT
Article continues below this ad
As the name suggests, it is a free dance done by two skaters who have partnered together to show the prowess in their lifts, spins and sequence of steps.
Figure skating mainly comprises of four disciplines; individual skating, pair skating, precision skating, and ice dancing. To participate in the Olympics, individuals have to pass regional competitions as well as the sectional championships. In the United States, there are only 3 sectional champions. If you happen to be among the top four competitors in the sectionals, you get the rare opportunity to participate in the U.S Figure Skating Championships.