How to Unlock Snowmando Skin Inside Fortnite
Published 12/15/2020, 10:36 AM EST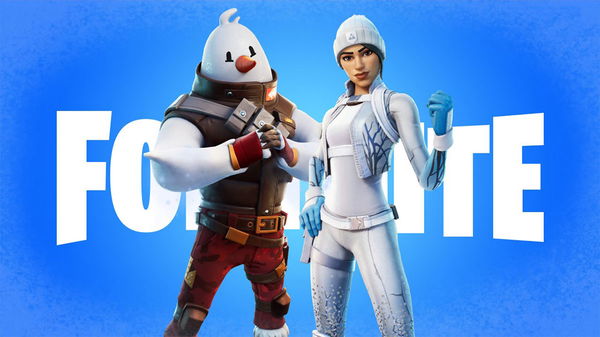 It is snowing on the island, and Fortnite has welcomed winter with a new NPC boss. Snowmando is in the game and is hogging all the limelight currently. Players can find the NPC on the map and also unlock the skin in the game.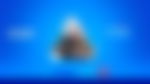 Snowmando is basically a buffed up version of the snowman wearing a beefcake suit. The latest update put Snowmando up in the mountains as an NPC. Players can locate the character and buy The Big Chill Exotic weapon or acquire other quests.
ADVERTISEMENT
Article continues below this ad
The Big Chill will cost a player 1455 gold bars. This exotic weapon is an explosive launcher that sends enemies flying after blasting a chilly grenade.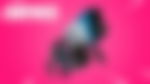 It is not the most practical weapon in the game currently because explosive ammo is very hard to come by this season. Moreover, 1455 is a lot of gold bars, so think before you decide to buy an exotic weapon just because of the rarity.
How to unlock the Snowmando skin for free in Fortnite?
ADVERTISEMENT
Article continues below this ad
To unlock the Snowmando skin in Fortnite, players need to complete the Operation Snowdown challenges. Operation Snowdown is this year's Christmas specific challenge, and completing just nine of them will add the Snowmando skin to your locker.
Here is a list of all the challenges in the Christmas event :
Visit Different Snowmando Outposts (1)
Deal Damage With Lever Action Rifle (100)
Dance at different Holiday trees (5)
Place Top 10 with friends in squads (3)
Destroy Nutcracker statues (5)
Travel 5000 meters in X-4 Stormwings (5000)
Shoot down opponent structures with X-4 Stormwings (10)
Collect Gold Bars (100)
Catch a Snowy Flopper (1)
Revive a player in different matches (3)
Hide inside a Sneaky Snowmando in different matches (3)
Stoke a campfire (2)
Deal damage at Snowmando outposts (250)
Use Chiller Launcher to apply icy feet to opponents (10)
ADVERTISEMENT
Article continues below this ad
Players have the chance to unlock the skin until the conclusion of this Christmas event. The challenges are easy and therefore completing nine of them should not be a monumental task.