How USA's 400m Sprinter Allyson Felix is Training for Tokyo Olympics 2021?
Published 07/05/2021, 5:56 AM EDT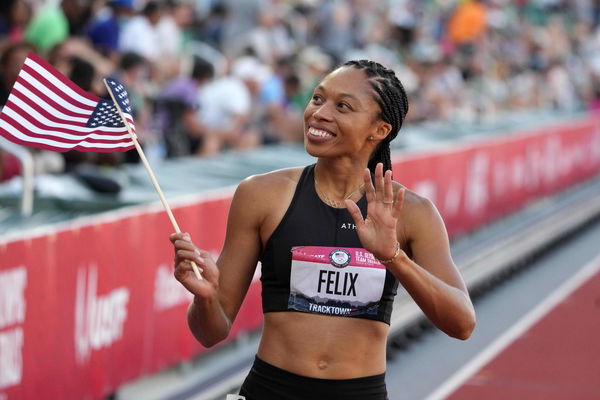 Allyson Felix is getting ready for Tokyo Olympics 2021. She has qualified for the 400m sprint and is looking at upgrading her silver medal from Rio Olympics 2016. But Felix is 35 and the coronavirus pandemic has forced her to adopt a stricter and rigorous training regime.
ADVERTISEMENT
Article continues below this ad
Because of the pandemic, Felix had adopted a tough training regime. As the competition was high between the American athletes, Felix expects stronger competition at the Olympics as well. And while trying to keep up with her rivals, she has to take care of her body and mitigate any risk of an injury.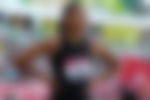 "Now that I've been in this sport for so long, taking care of my body is the No. 1 thing. I place such high importance on that, listening to my body. It's better to take an extra day to rest and pay attention to body work, chiropractic, massage, rolling out, stretching. Rest is key, and not only rest from training. Sleep is super important," Felix said.
ADVERTISEMENT
Article continues below this ad
How does a normal training day look like for Allyson Felix?
Including recovery, Felix does over six hours' worth of training every day. Her training begins after her breakfast. It involves stretching and warm-ups at first. Then the on-track training begins. On track with her coach, she works on her speed and tempo for hours. And then she goes off for lunch.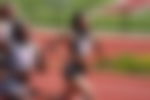 After the first half of training done, Felix will have her lunch and a brief rest. Then she will move onto strength training. Her strength training involves weightlifting and plyometric exercises. Felix really likes the gym work.
ADVERTISEMENT
Article continues below this ad
"This type of strength training really helps with muscle growth and helps me build on that explosive energy I need to get out of the blocks and accelerate while running," Felix said.
Felix is fond of lifting weights and also does a lot of box jumps to get her explosive power. The other exercises include deadlifts, push to press, pull-ups, and high pulls. After this Felix does one hour of recovery to end her day.
ADVERTISEMENT
Article continues below this ad
Felix came second in the US Olympic trials. She is still one of the fastest sprinters in 400m, however, she failed to qualify for 200m in which she won the gold at London Olympics 2012. She is 35 years old and could be heading onto her final Olympics in Tokyo.