"How's It So Bad?"- Shroud Finally Settles the Debate and Chooses Between Valorant and CS: GO
Published 08/13/2021, 12:54 PM EDT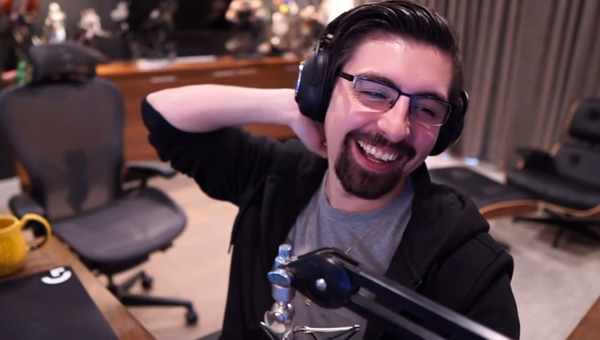 ---
---
First-person shooter games are currently at the center of attention in the community. Naturally, a lot of players have disputes regarding which one is the best FPS game between Valorant and CS: GO. However, none of those opinions matters when Shroud shared his own thoughts.
ADVERTISEMENT
Article continues below this ad
Michael Grzesiek, commonly known by Shroud, is a former CS: GO pro and is one of the best FPS pros. With his years of experience, we can say that there won't be a biased decision. After hearing Michael's words, there seems no point to continue the discussion of which one is better. Here's everything you need to know about which game Michael supports the most.
ADVERTISEMENT
Article continues below this ad
Shroud favors Valorant over CS: GO
Many players may think that being a former CS: GO pro, he might support it till the end. However, it was quite shocking when Shroud openly criticized his carrier-making game and said " How's it so bad". He even discussed a lot of its flaws, as compared to other games in the community.
Michael's teammate asked him while playing CS: GO together on stream how to capture his game to which he replied," There's a weird sh*t in this game you have to do some console command or something". After listening to this his teammate laughed and said they are really behind the times here to which Shroud mocked CS: GO and said," Yeah, they are struggling bad."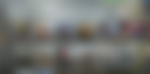 Michael also added that it's very messy and very hard to play with awful accessibility. He even compared it to Valorant, as they were struggling to play together. He said," If this was Valorant, we open the game and invite each other and play. Look at the sh*t we are dealing with right now."
ADVERTISEMENT
Article continues below this ad
His teammate again trolled CS: GO by saying," Valve get your sh*t together Valorant is taking over in 20 days probably" to which Michael couldn't resist laughing. After showing constant patience, they both finally got a match to display their skills. However, they both could not resist and started trolling other teammates on how they were still playing it.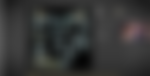 Just between the first round, both their games started lagging, and it frustrated them the most. The situation made Michael so frustrated that he quit the game in seconds. He said," I'm done. You thought Siege was bad. Get a load of this game called Counter-Strike."
ADVERTISEMENT
Article continues below this ad
Shroud then hopped on Valorant and played comfortably, with no issues. All his words proved he ended the long debate on CS: GO VS Valorant and favors Valorant the most. Do you agree with Michael's opinion? Let us know in the comments down below.
Watch this story: Video Game Franchises returning to consoles
Trending Stories