"How's the Weather?"- Sykkuno Awkward as Ever Trying to Start a Conversation With Brie Larson During Recent Collaboration
Published 05/23/2021, 11:29 AM EDT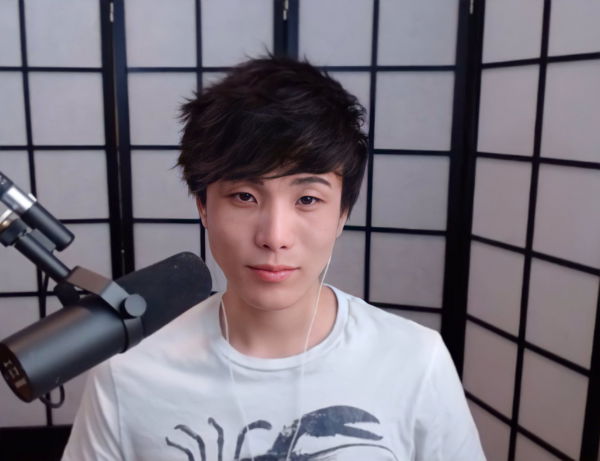 ---
---
Streaming fans know about the shy nature of Twitch content creator, Sykkuno. His viewers have seen him for countless hours, and he has rarely raised his voice unlike other loud streamers like Dr Disrespect or even Tyler1. Other than that, he rarely even streams outside of his circle, so meeting new people is definitely a task for him.
ADVERTISEMENT
Article continues below this ad
This awkward nature of his came to light recently when Sykkuno played with Captain Marvel star Brie Larson. Collaborating with celebrities from the entertainment business has become something of a trend in recent times, especially during the pandemic. But if anyone thought this would be just another such streaming collaboration, they were in for an awkward treat.
It turned out to be quite weird and unintentionally funny.
ADVERTISEMENT
Article continues below this ad
Sykkuno tries to start a conversation with Brie Larson
Sykkuno recently collaborated with Brie Larson and Twitch streamer Brookeab. The trio played Knockout City, the new EA Dodgeball-inspired video game for Brie's first-ever livestream. It should have been a regular stream for the professionals, but it was hard for Sykkuno to start a conversation with the Oscar-winning actress.
After he joined the stream, he used one of the worst conversation starters ever, by asking about the weather.
"So how's the weather?"
The question from Sykkuno resulted in a lot of laughters from Larson. Rather than making fun of his move, she took it quite well and replied by saying that the weather was fine.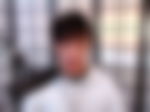 The trio reveal their favorite music genre
Brie Larson was doing pretty well for her first ever livestream while playing with Sykkuno and Brookeab. She even interacted with her chat a lot and took questions from them. One of her fans asked about the trio's favorite music genre.
ADVERTISEMENT
Article continues below this ad
"My chat has asked the question of favorite music genre for all of us."
Everyone was excited to know about their favorite streamers' taste in music. But Sykkuno surprised everyone, including Larson and Brooke by revealing that he loved Ukulele covers, which was oddly specific. This resulted in more laughters from the crew, including Sykkuno who did his trademark laugh with his mouth covered by his hand.
The stream included a lot of hilarious and awkward moments between the three streamers. As time passed, Sykkuno eventually became comfortable with Brie Larson, but weird questions at the start were the highlights. Hopefully, they reunite again for a longer stream to create more moments like these.
ADVERTISEMENT
Article continues below this ad